Happy Valentine's Day! We celebrated with heart shaped pancakes and a photo shoot!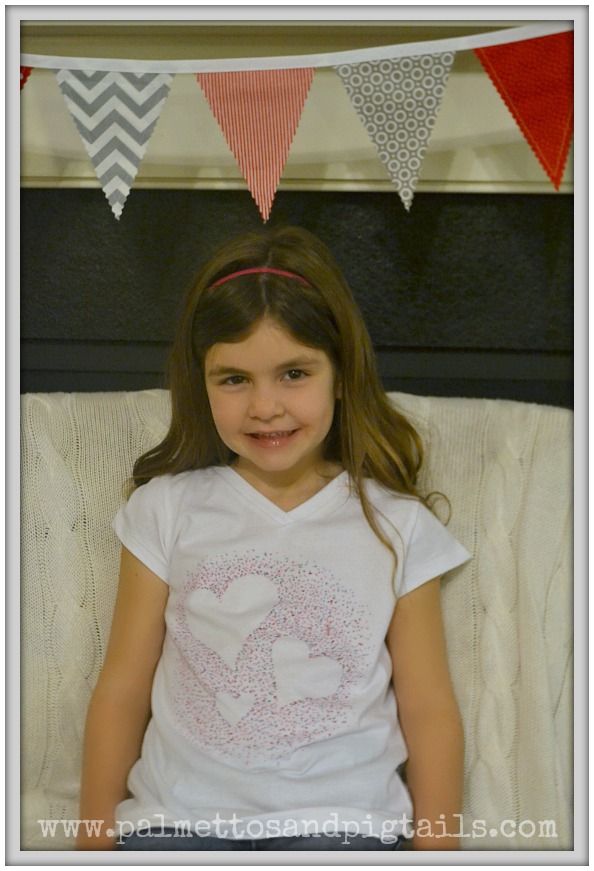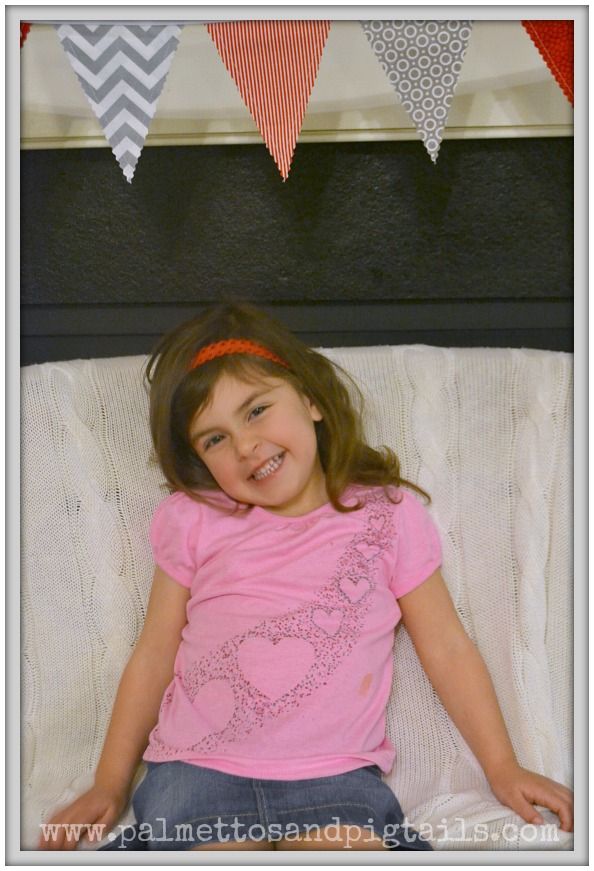 Lincoln was a little drooly…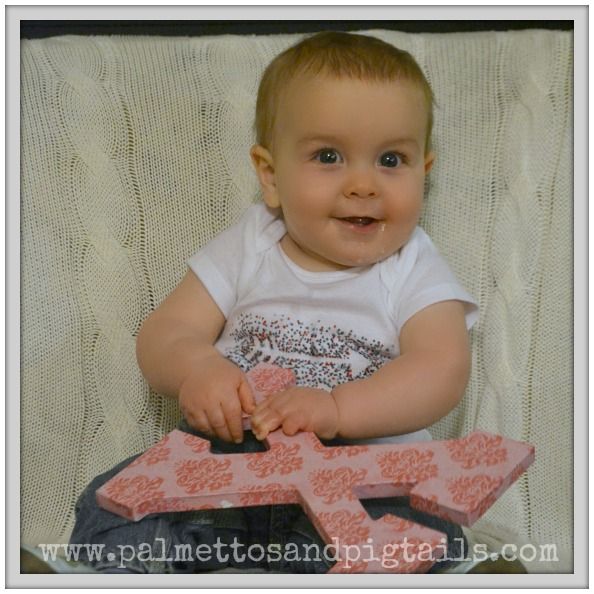 My little loves!
For the tutorial on how to make their adorable t-shirts, check out this post, or even this one!
Hope your day is filled with hugs and kisses from the ones you love!