A few years ago, my husband and I realized there was something wrong with the life we were living. We were living what was supposed to be the American dream, successful corporate careers, the big house in the suburbs, two adorable kids, but something was missing. In the quest to make the "perfect" life, we had created a nightmare. We were stressed and exhausted. Worse yet, each day seemed to blend into the one before it. Life had become both stress-filled and ordinary. We needed a change—a big change. We sold our house, gave away most of our stuff, bought a sailboat, and took our six-year-old daughter and ten-year-old son on a four year adventure in search of a life less ordinary. This is what we found.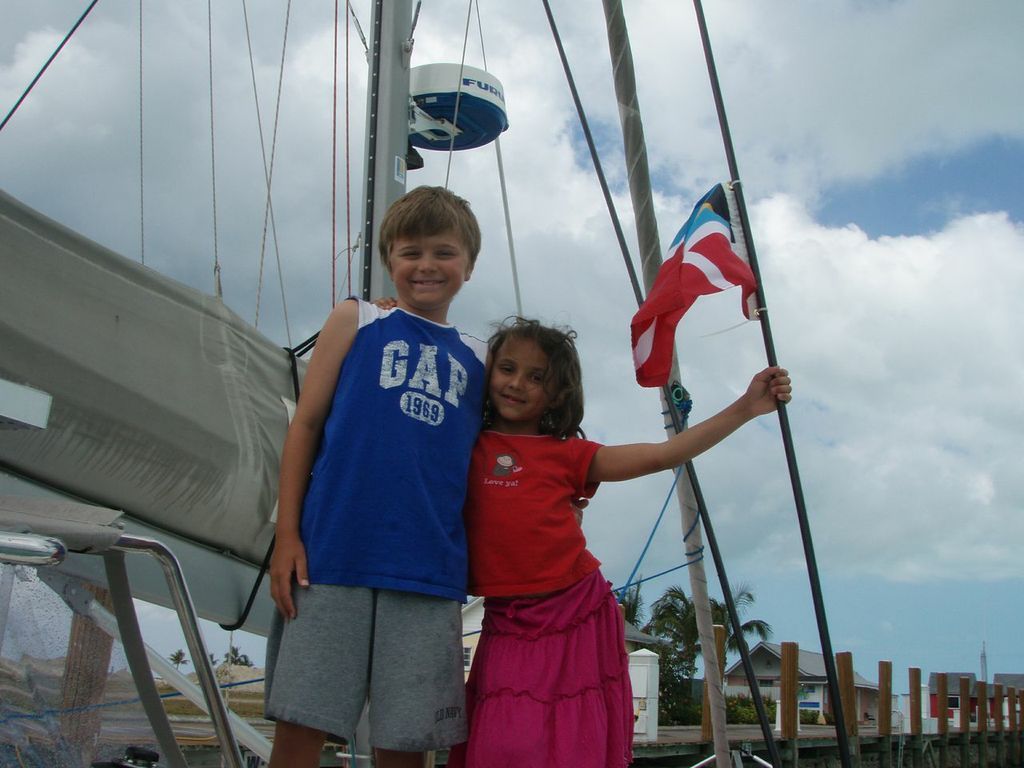 First stop the Bahamas, where the beaches are incredibly white, enormous starfish abound,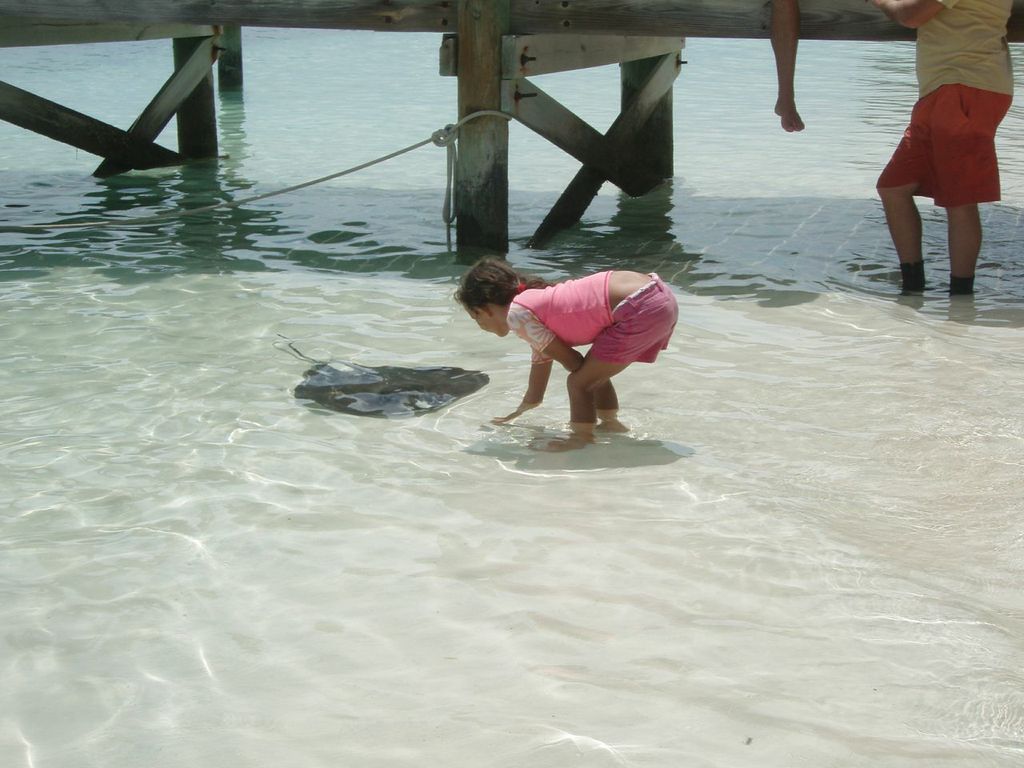 and stingrays are so tame they will eat fish from between your toes.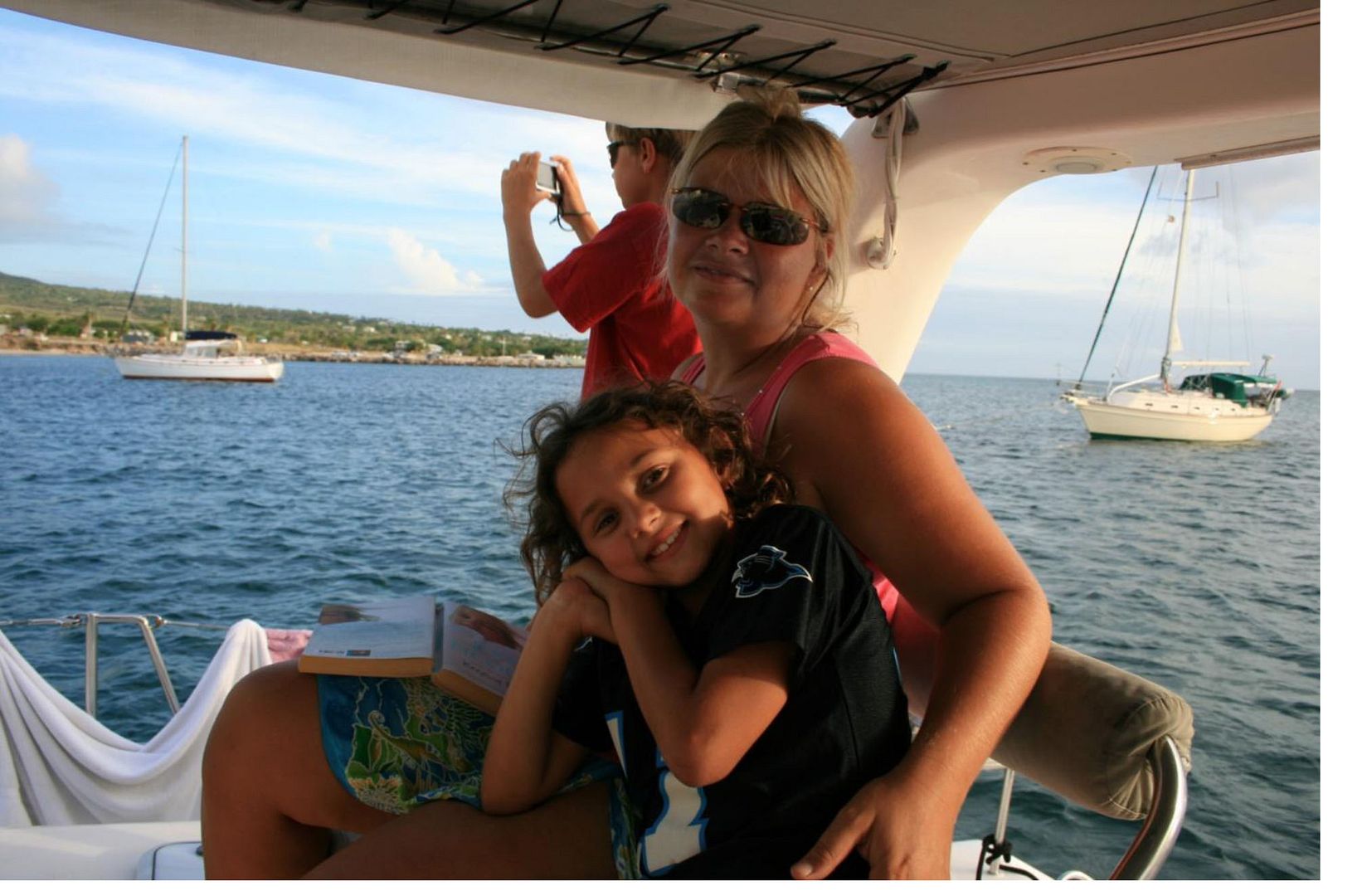 Down the Caribbean island chain we sailed on our catamaran sailboat, Alegria,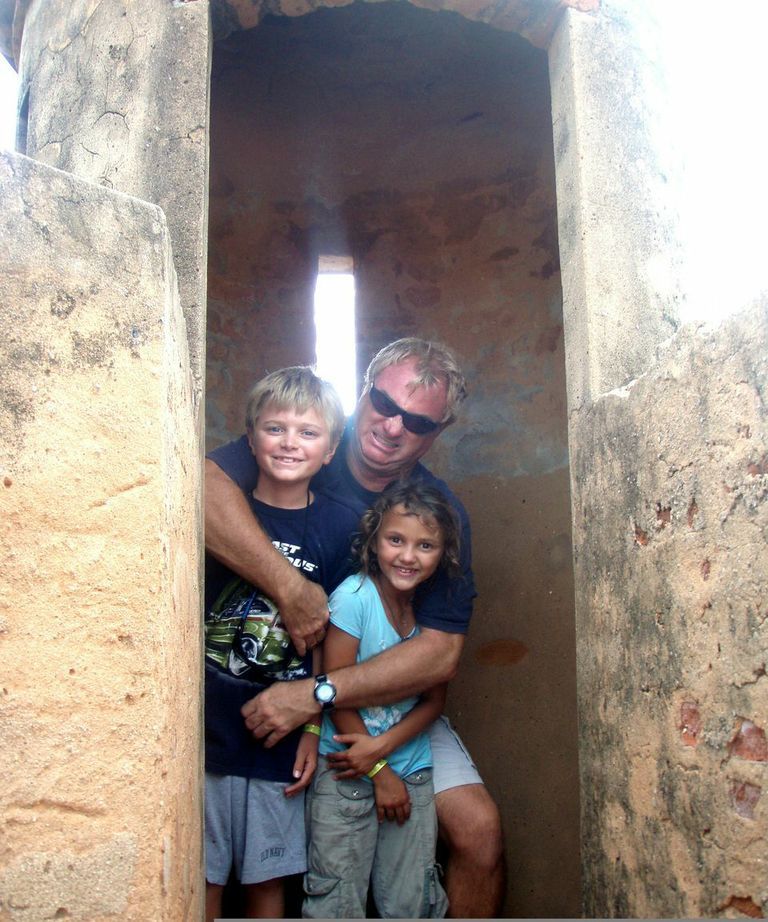 exploring ancient Spanish forts,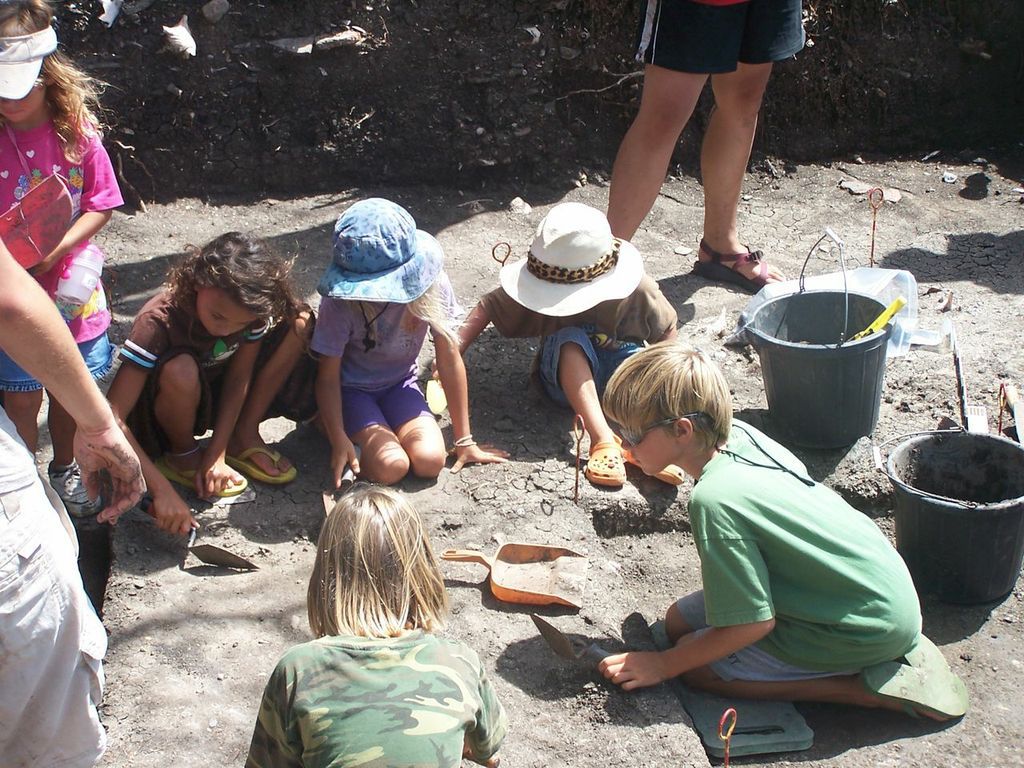 digging for pre-Columbian artifacts on the island of Carriacou.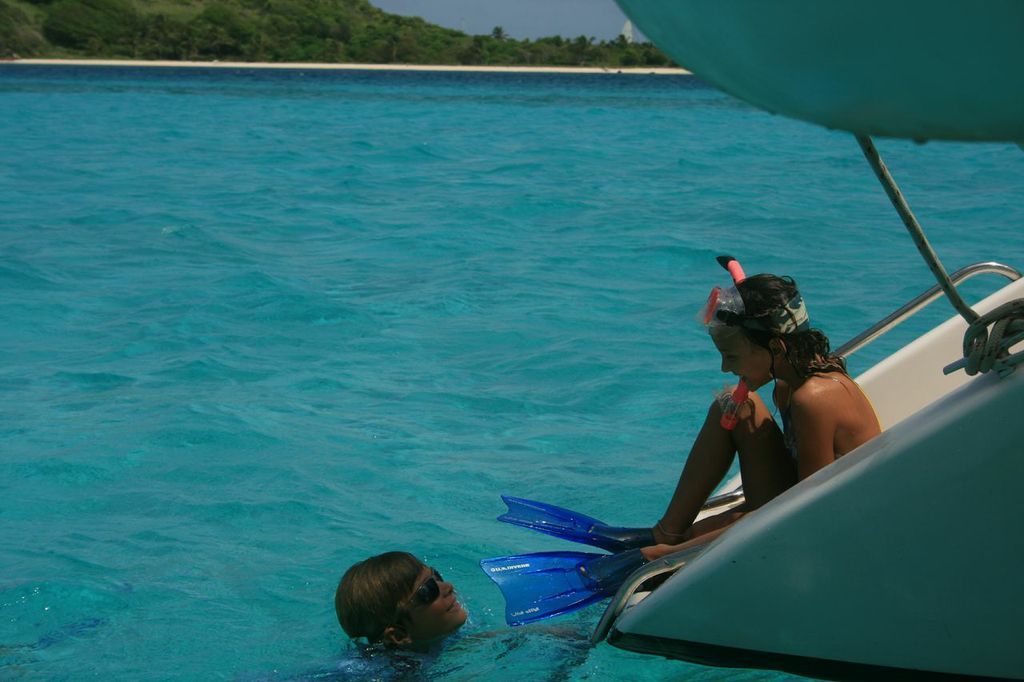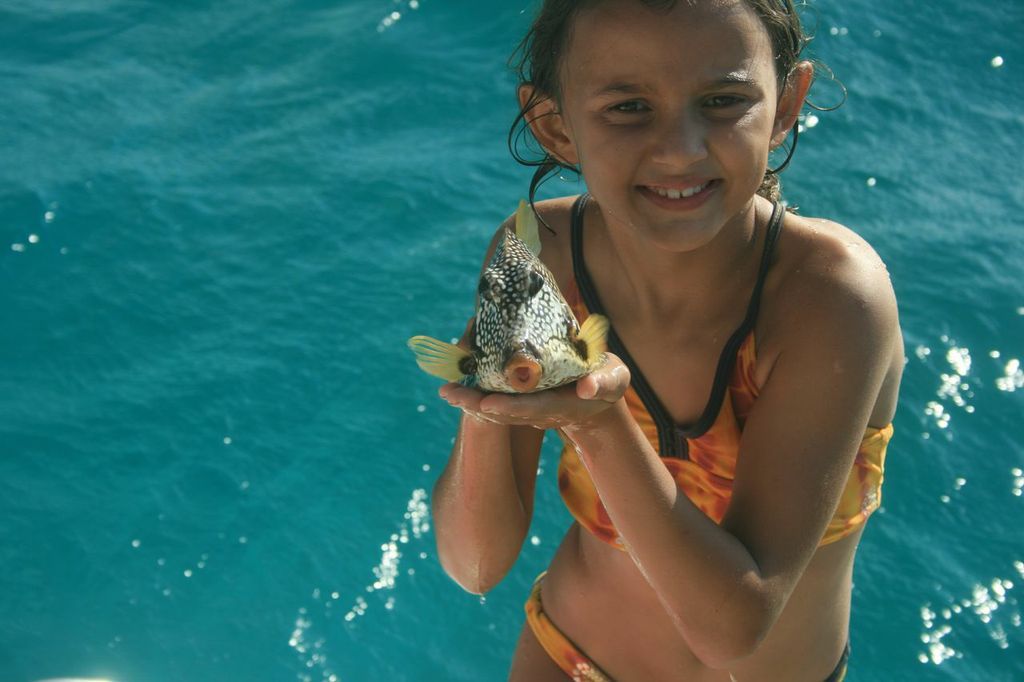 We explored remote, deserted islands off the coast of Venezuela,
and enjoyed life in the slow lane.
We included a side trip to South America, to Peru,
to see the mythical Machu Picchu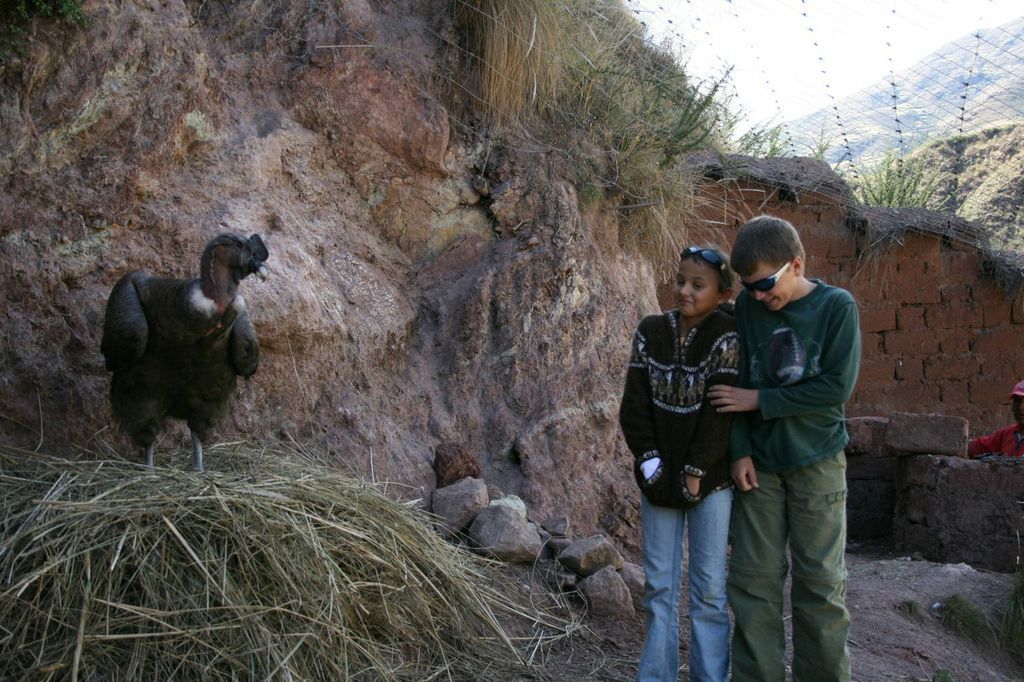 and baby condors at an endangered animal rehabilitation center.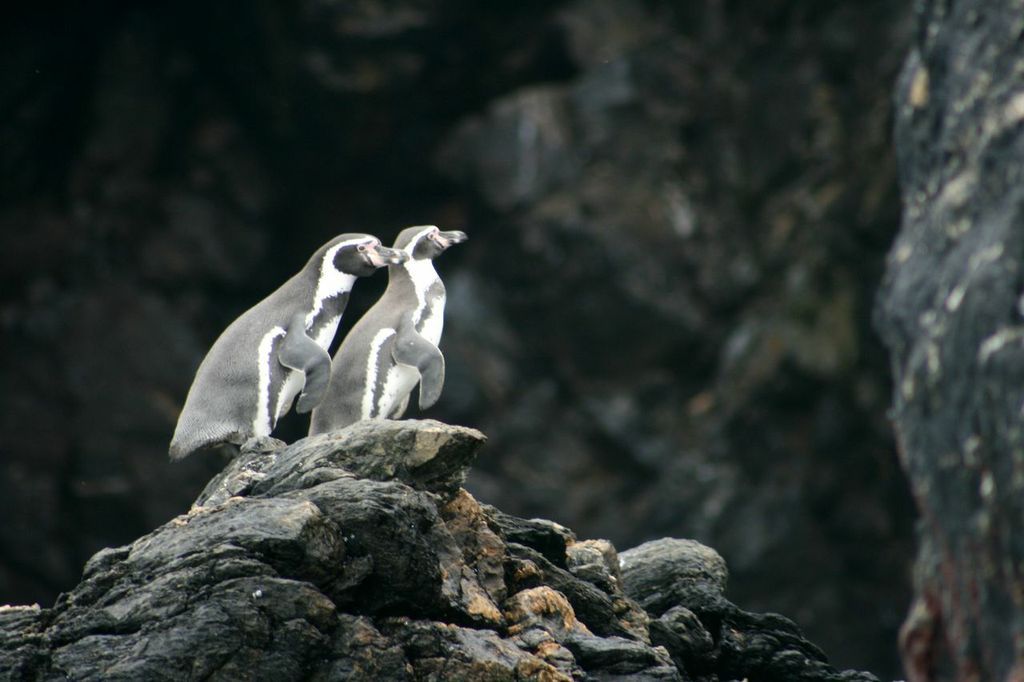 From Peru, we took a bus south to Chile,  where we saw penguins on a remote island.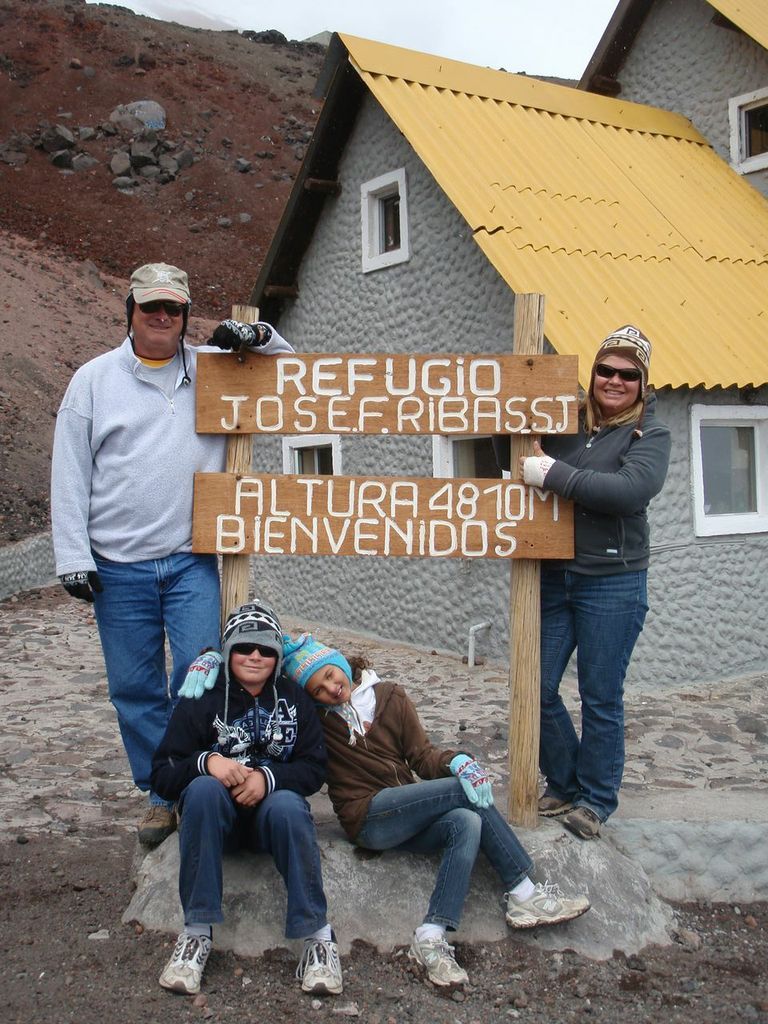 In the beautiful country of Ecuador we hiked up a glacier covered volcano named Cotopaxi.
We had more incredible adventures including rappelling down waterfalls, exploring the Amazon jungle, stargazing in the Atacama Desert, and an RV trip across the US before we returned home, four years later.
 Of all the things we experienced though, the best was seeing how close we became as a family. You can read all about our trip in my new book A Life Without Borders.
Life moves quickly and it is up to each of us to make the most of it for ourselves and for our loved ones. My motto will forever be "Never trade time for money."
Is there anything you are longing to do?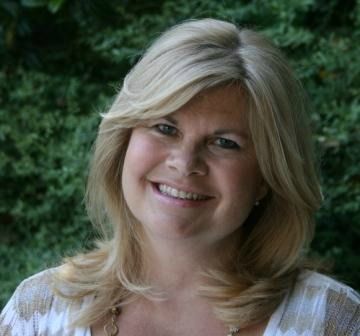 Carla and her husband knew there had to be more to life than climbing the corporate ladder. They sold their house, sold and gave away most of their possessions, bought a sailboat, took their two young children and sailed away. For 4 years they sailed through the Caribbean, backpacked through South America, and RV'd across the US. You can read all about their adventures in her new book, A Life Without Borders . Her website is ALifeWithoutBorders.com