This week we were honored to be able to go visit the Charleston Air Force base with some good friends.  And although Dave is a Navy Veteran, he was as excited as the kiddos to get togo inside of one of these huge planes!
Chelsea and Kyle are some friends of ours from church that we've had the pleasure of getting to know over the past year.  And they are just one example of the amazing military families that we know.  While Kyle serves our country, Chelsea stays at home and home-schools their three children.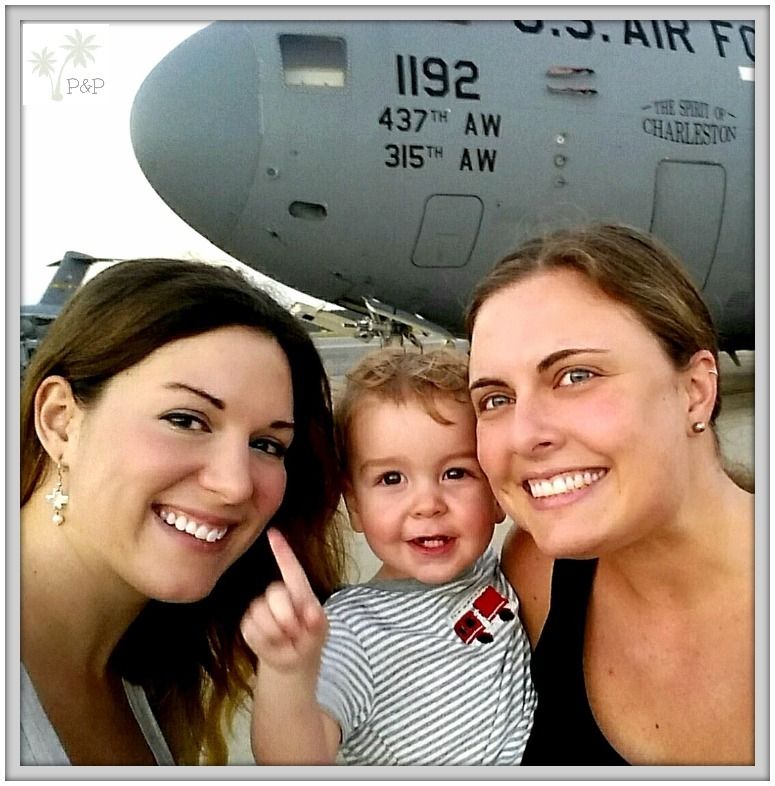 Getting to actually board and tour one of these planes was just incredible.  I had NO IDEA how huge they were.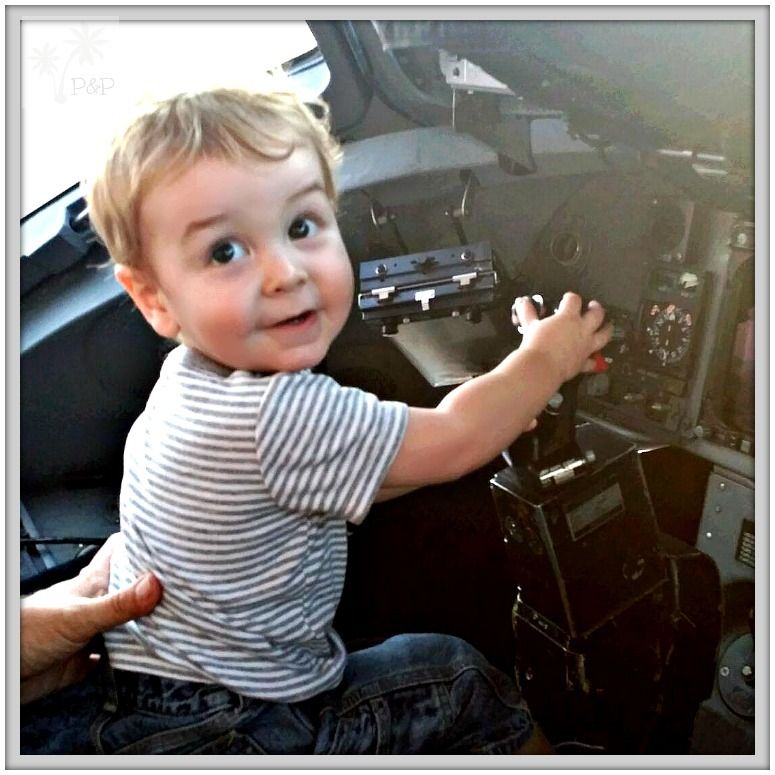 And being inside and realizing that this one plane carries hundreds of heroes, was amazing enough…but to see numerous planes lined up on the tarmac, at this one base…put things into perspective a little bit.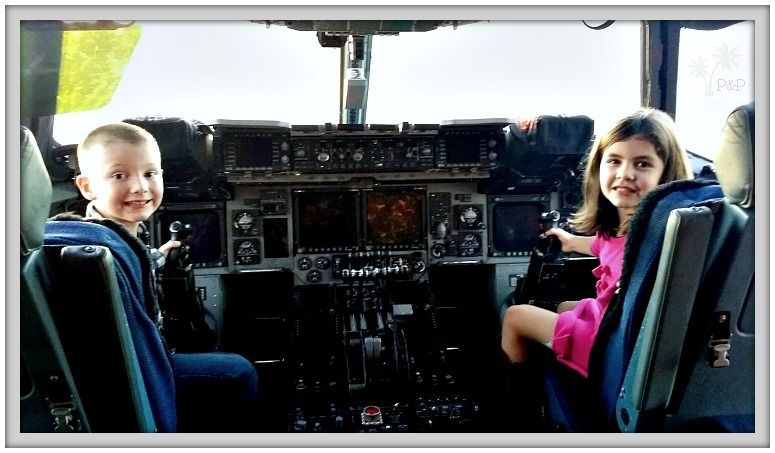 The sheer number of soldiers and military personnel protecting our freedom currently, not to mention the countless veterans who have made our country what it is today.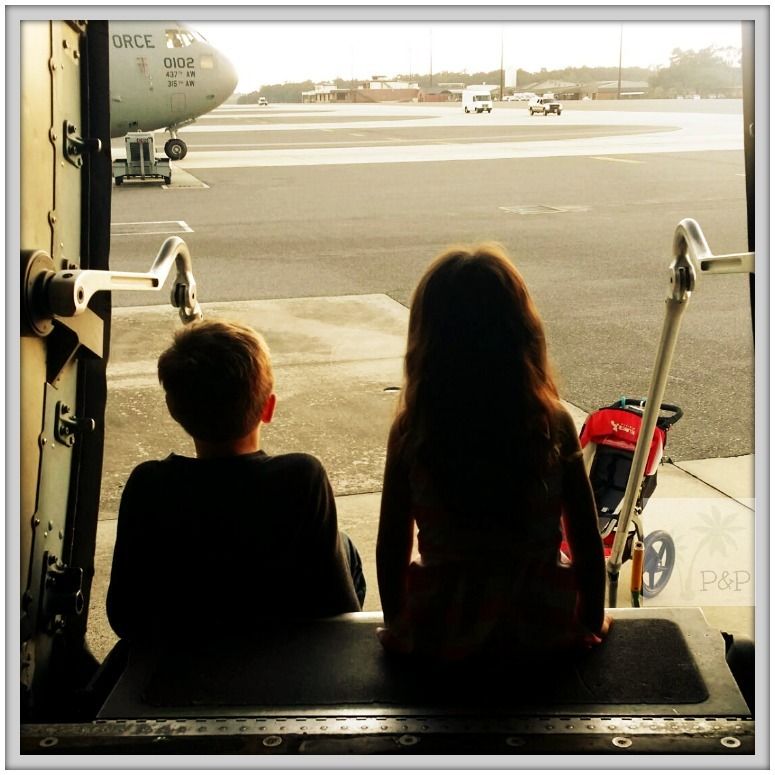 The kids are too young to understand the magnitude of service these brave men and women provide, but hopefully this experience will foster a great appreciation for everyone in uniform.
So, from this very proud and appreciative family….Happy Veteran's Day!