We have a sweet tooth in our family.  If we have candy/cookies/cake/cupcakes available in the house…we eat it.  It doesn't bode well for Dave and me, who have been on a mission to eat healthier and lose some weight.  No self control when it comes to sweets.  So, when my mom introduced my kids to 1-2-3 Cakes, it was the perfect compromise while still indulging our sweet tooth!
Ingredients: 
One box of your choice of cake mix One box of Angel Food cake mix Water Tablespoon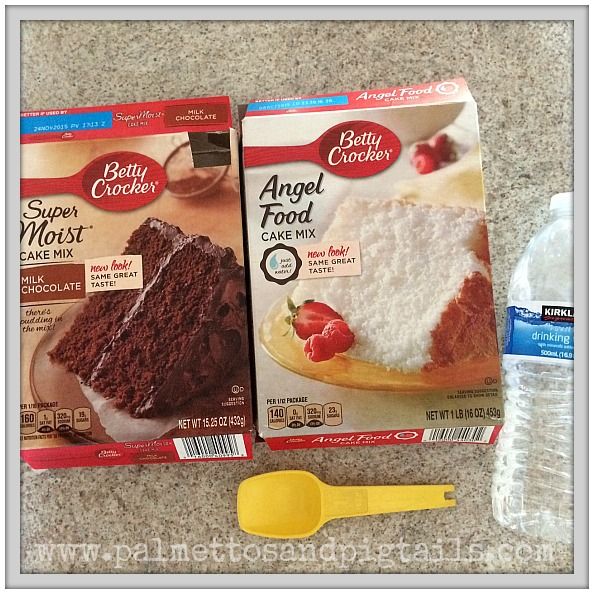 You will also need:
Small, microwaveable bowl Assortment of sprinkles, chocolate chips, etc. for garnish PAM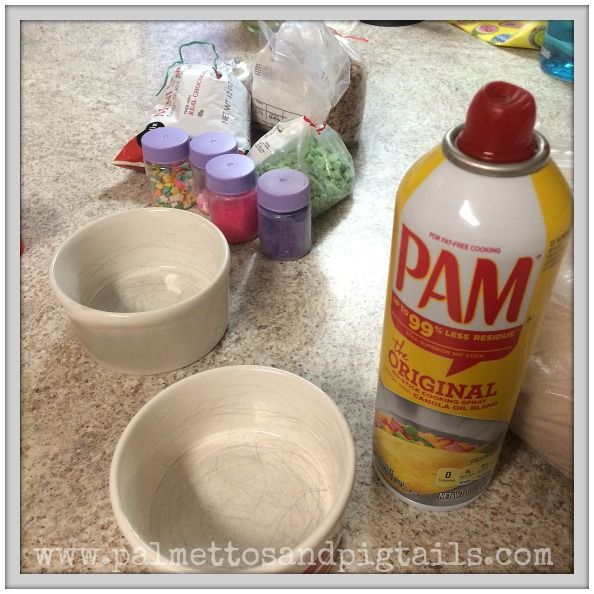 1. Open both cake mixes and combine the two in a ziplock bag.
*I used Strawberry Cake Mix for the remainder of the tutorial*
2. Put THREE Tablespoons of the cake mixture in the microwaveable bowl.
3. Put TWO Tablespoons of water in the bowl and mix well.
4. Garnish with sprinkles, chocolate chips, etc.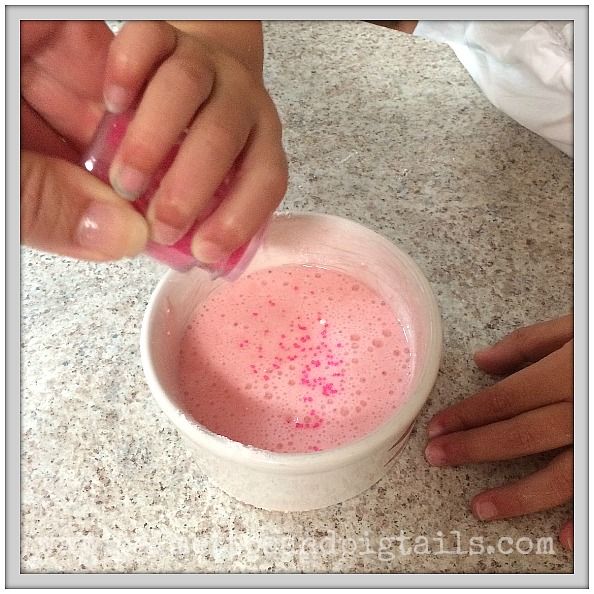 5. Microwave your bowl for ONE minute.
6. Your toppings will sink to the bottom, and if you use sprinkles, they will melt into a rainbow of yumminess.  Use a fork or knife to separate the cake from the edges of your bowl.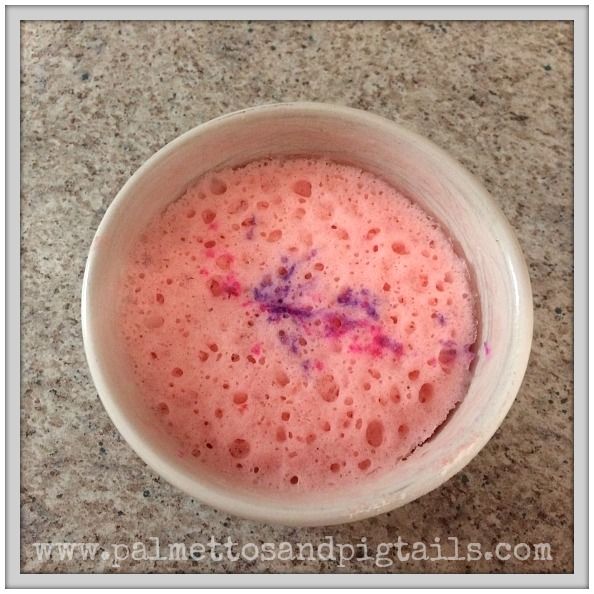 7. Carefully flip the bowl over onto a plate, and you are ready to eat your 1-2-3 Cake!  Perfectly portioned for one! 
I'm thinking about experimenting with this recipe to create a mini-layered smash cake for Lincoln's birthday party…it'd be so nice to be able to make a 5 minute cake for him!!!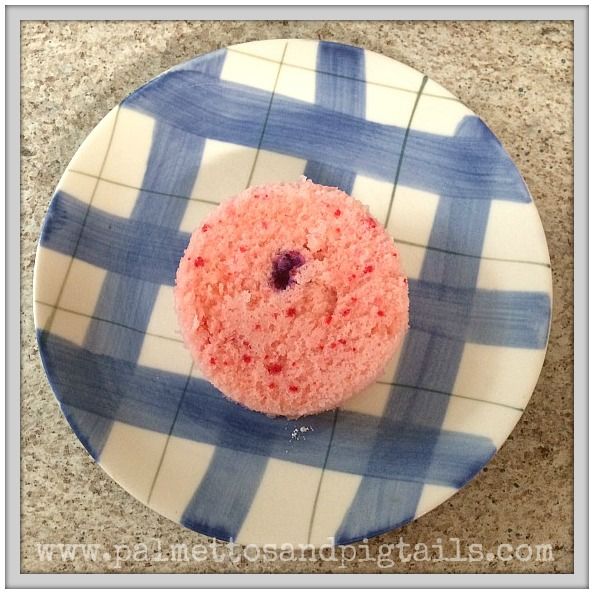 We recently bought "Funfetti" cake mix….perfect since it already has sprinkles mixed in.  What flavor are you going to try?