Hey y'all!  So I know you have been digging all of the party pics lately, but I figured some of you might be experiencing a little withdrawl from pictures of my kids.  To recap, we've been on vacation.  We got back a couple of weeks ago, but you know how long it takes to get back into the swing of things!
We went up to Maryland to visit Mom Mom and GP for a couple of weeks.  And it was FAB-U-LOUS…we got lots of time with Nana and Popop and Betsy, Jay and Lulabelle as well.  Such a good vacation!
We did so much while we were up there, it would take 6 posts to cover it all.  So, here's the summery of our trip in words:
And here is the summary of our trip in pictures (sorry for some of the blurry cell pics!):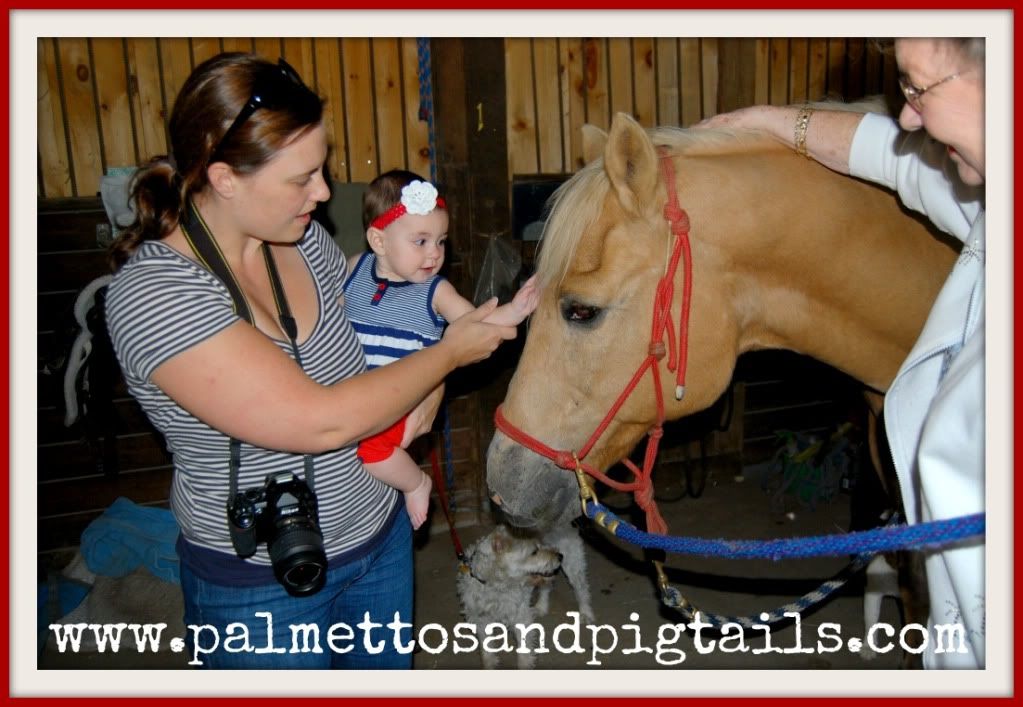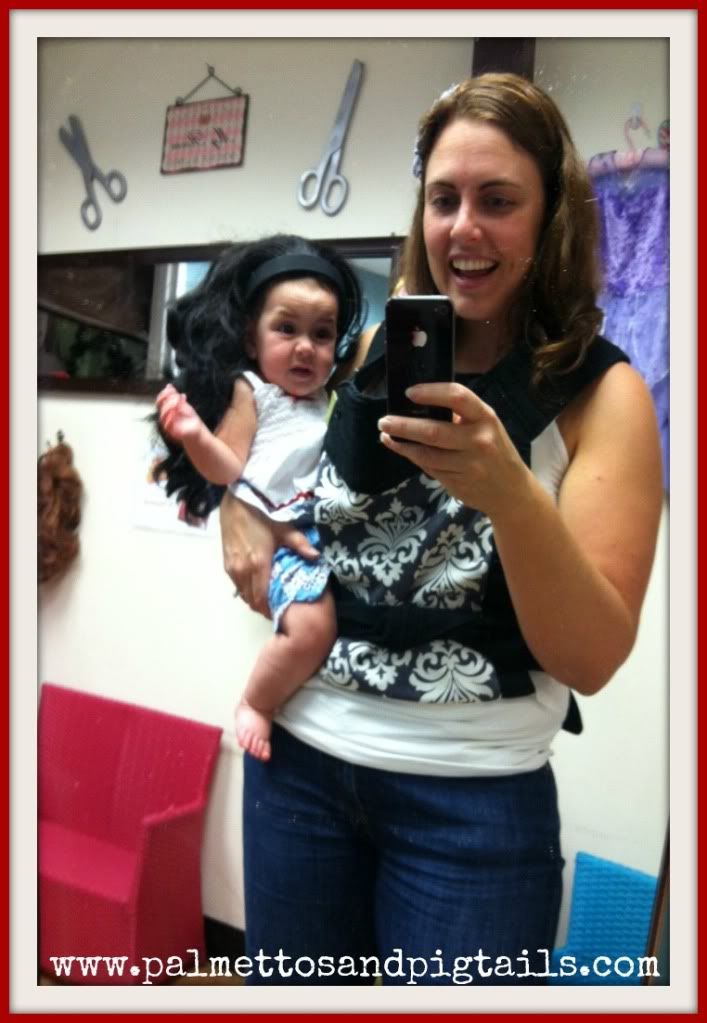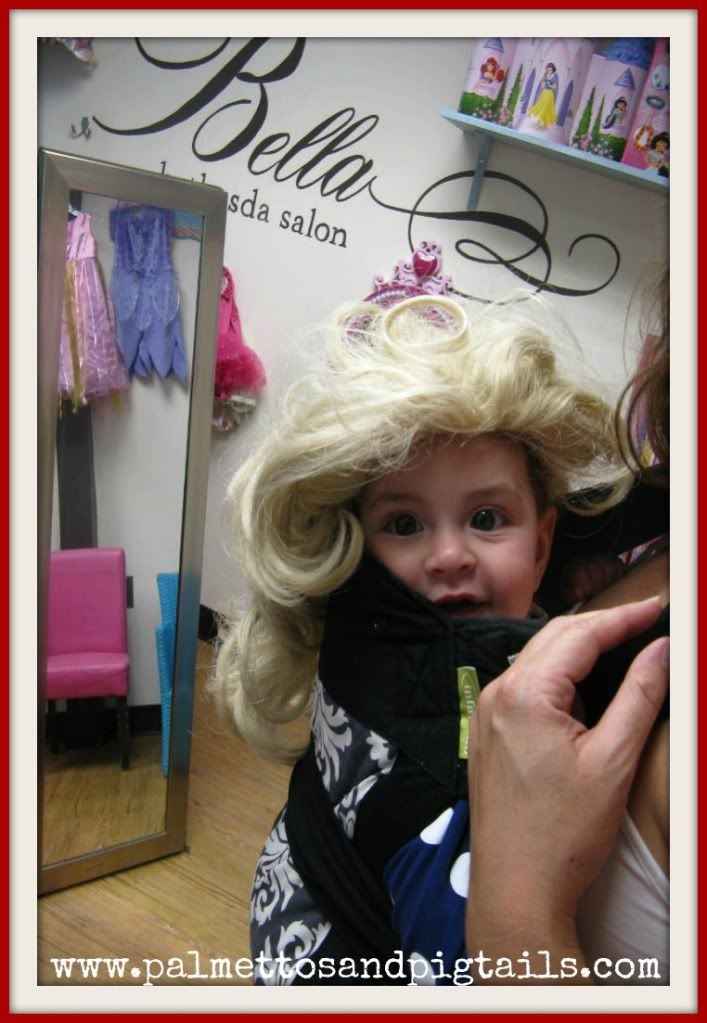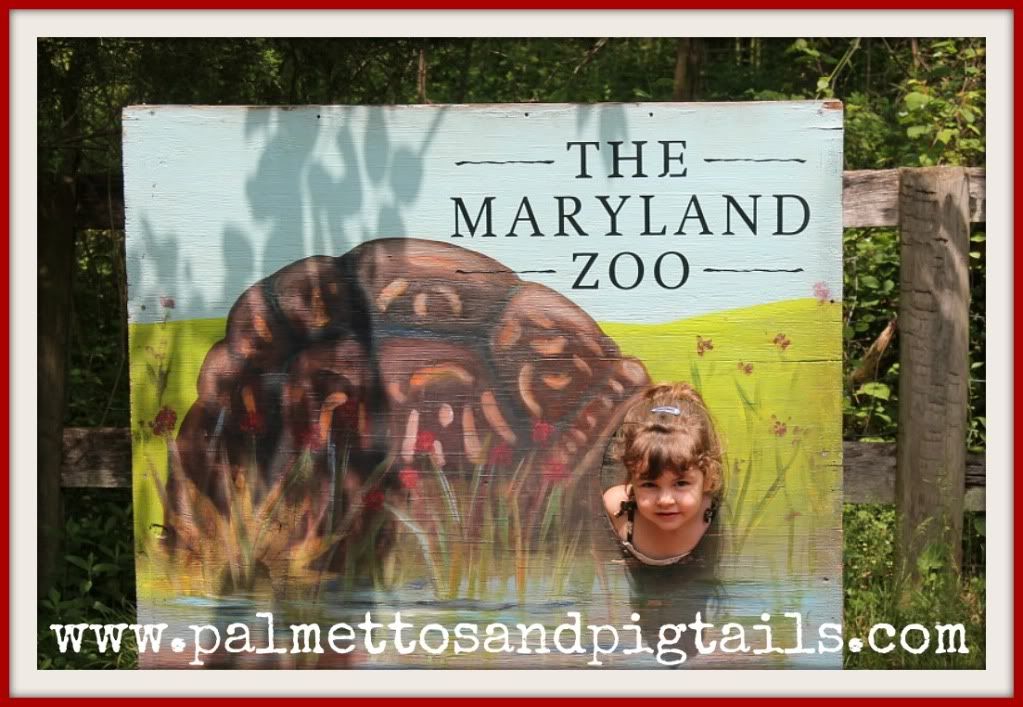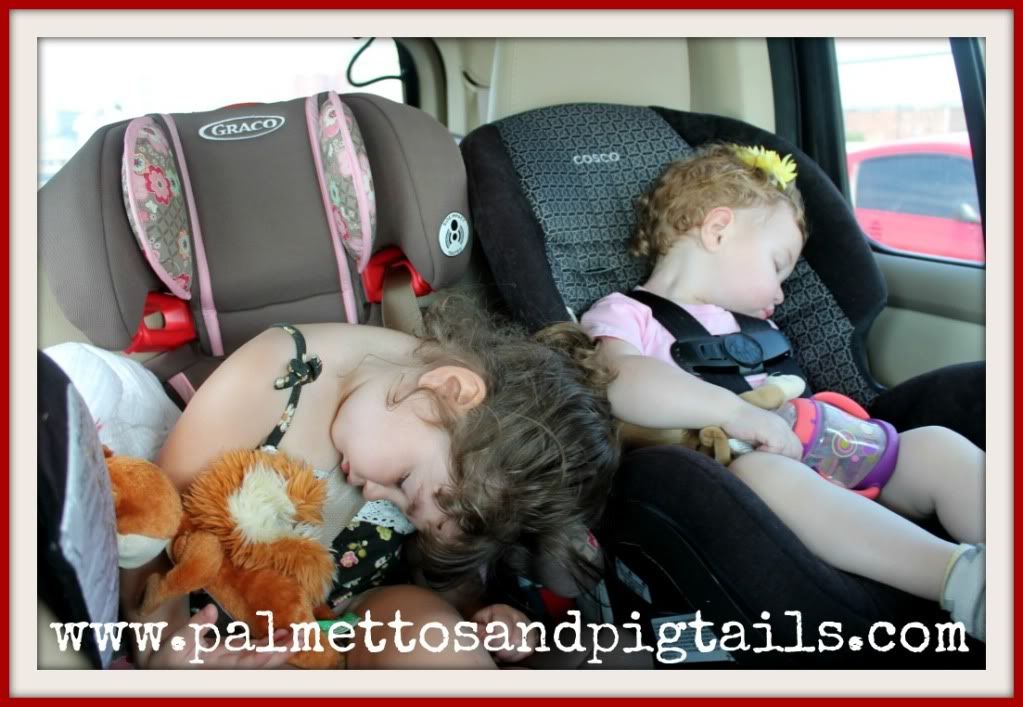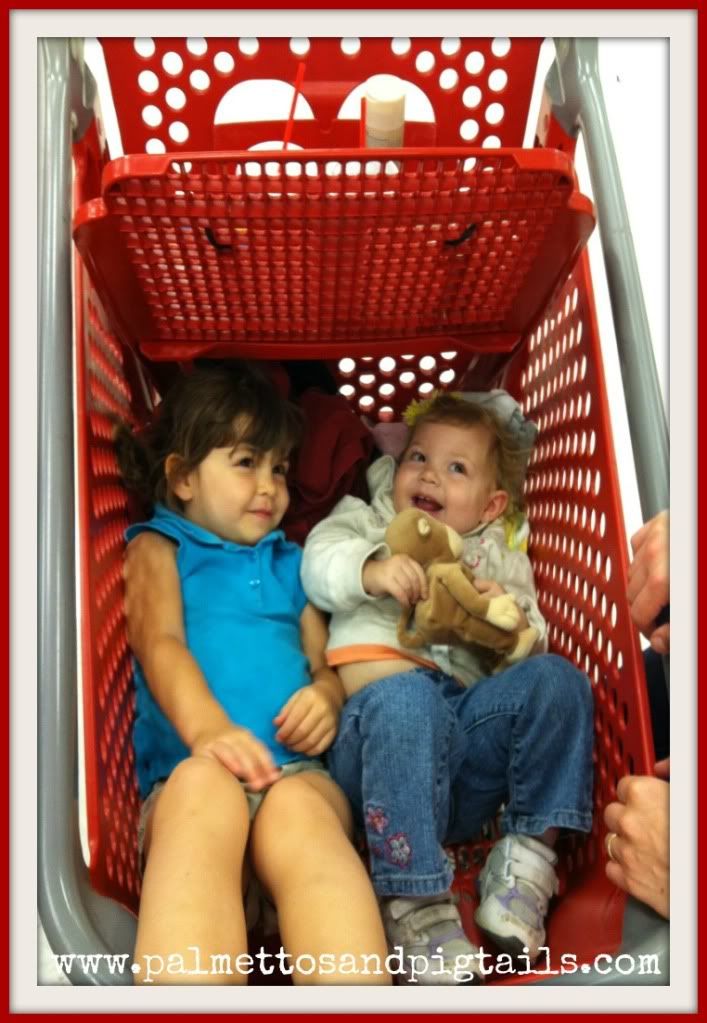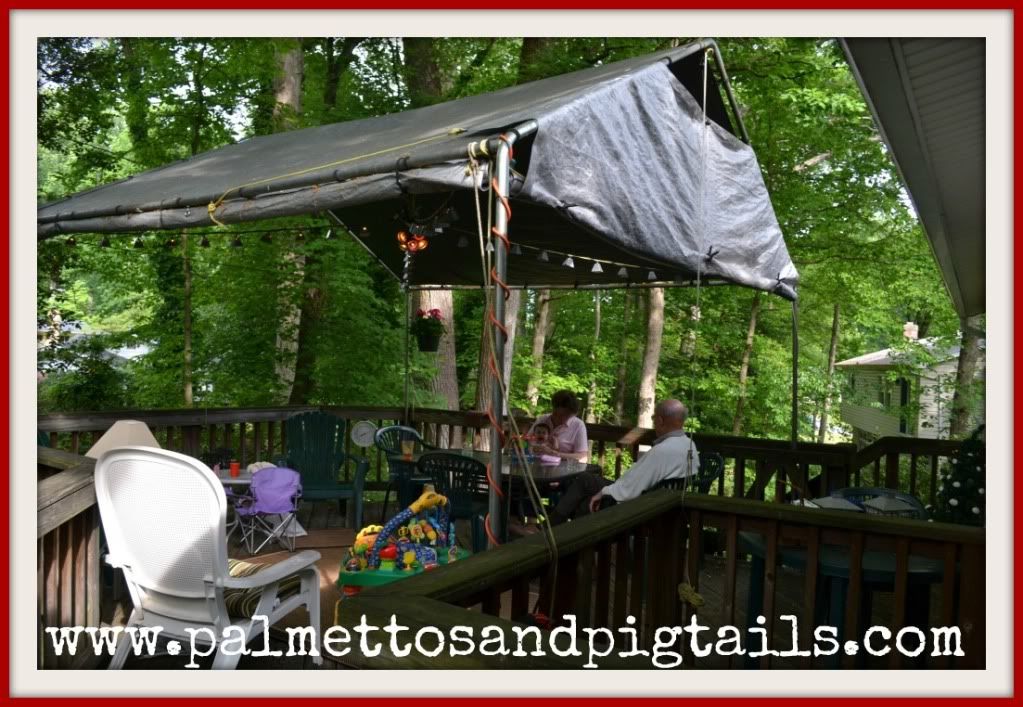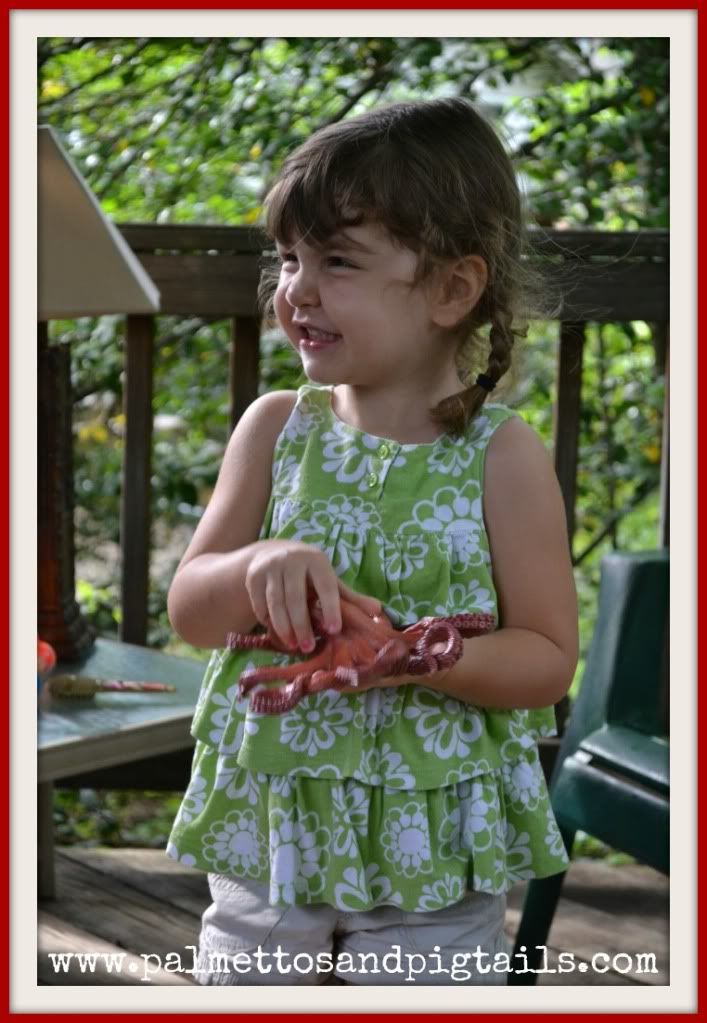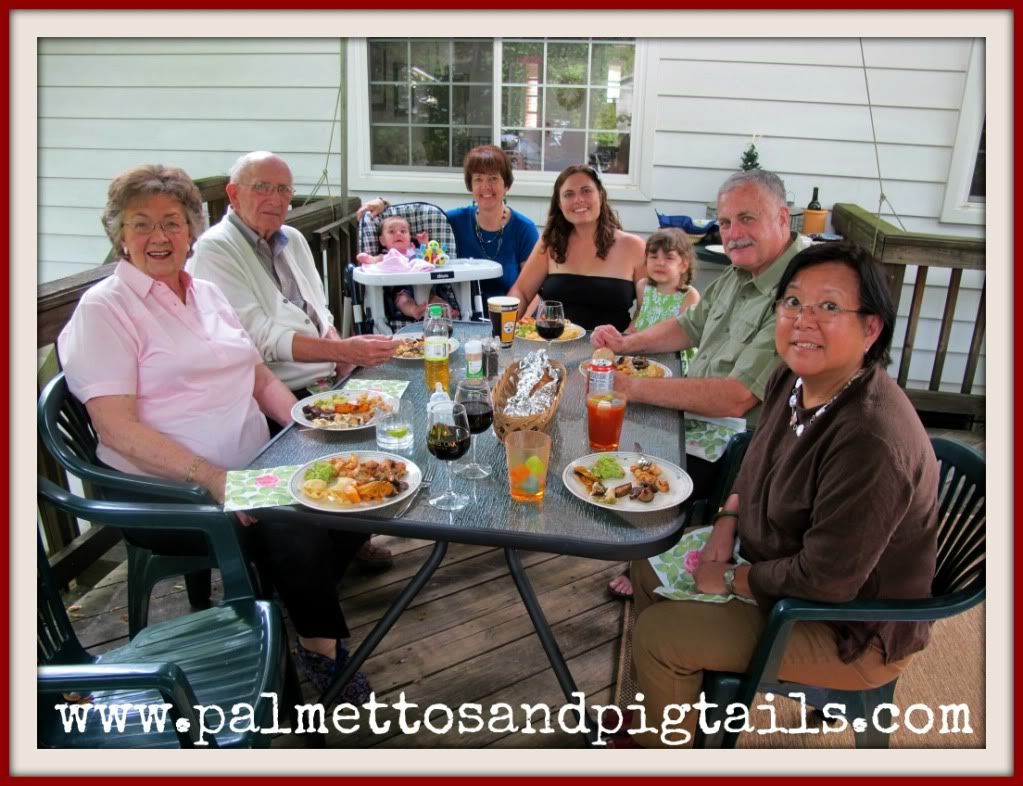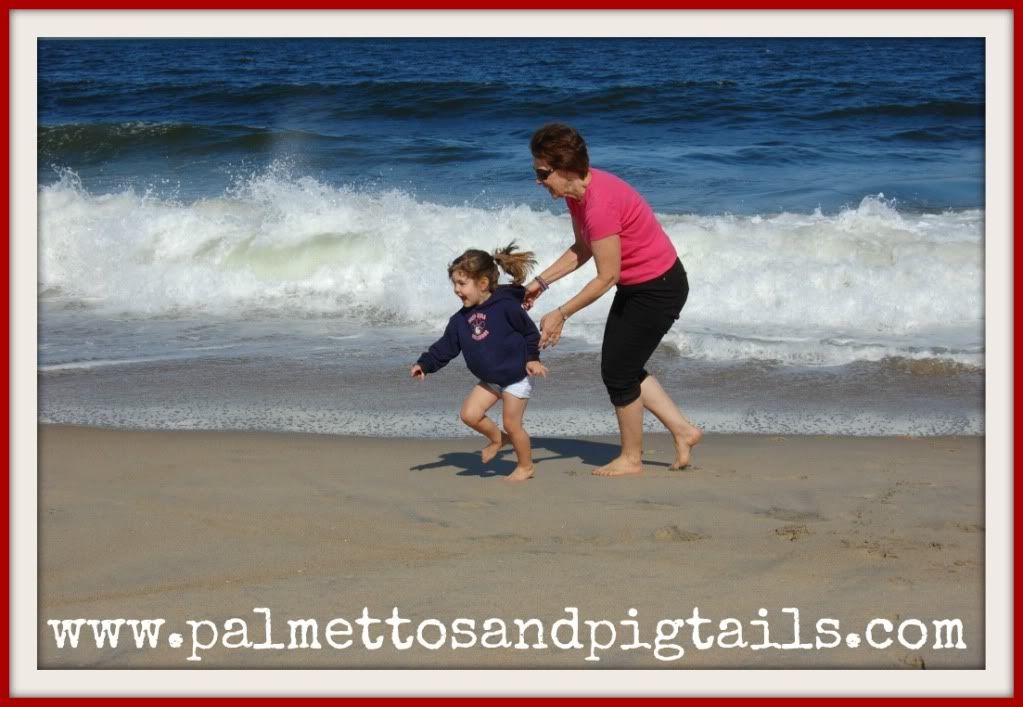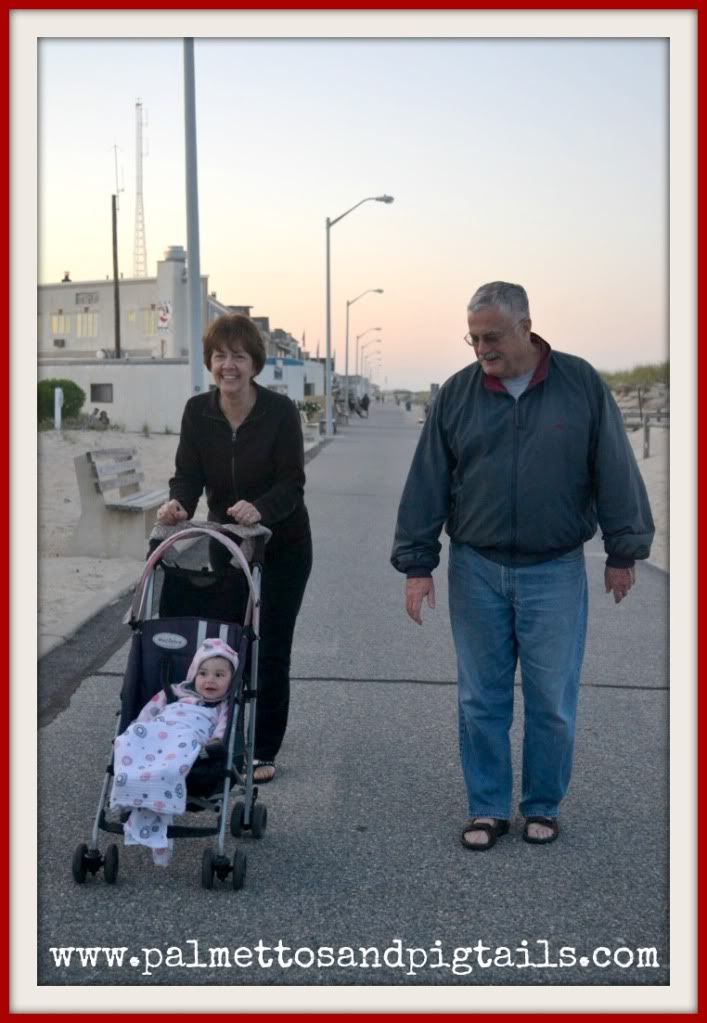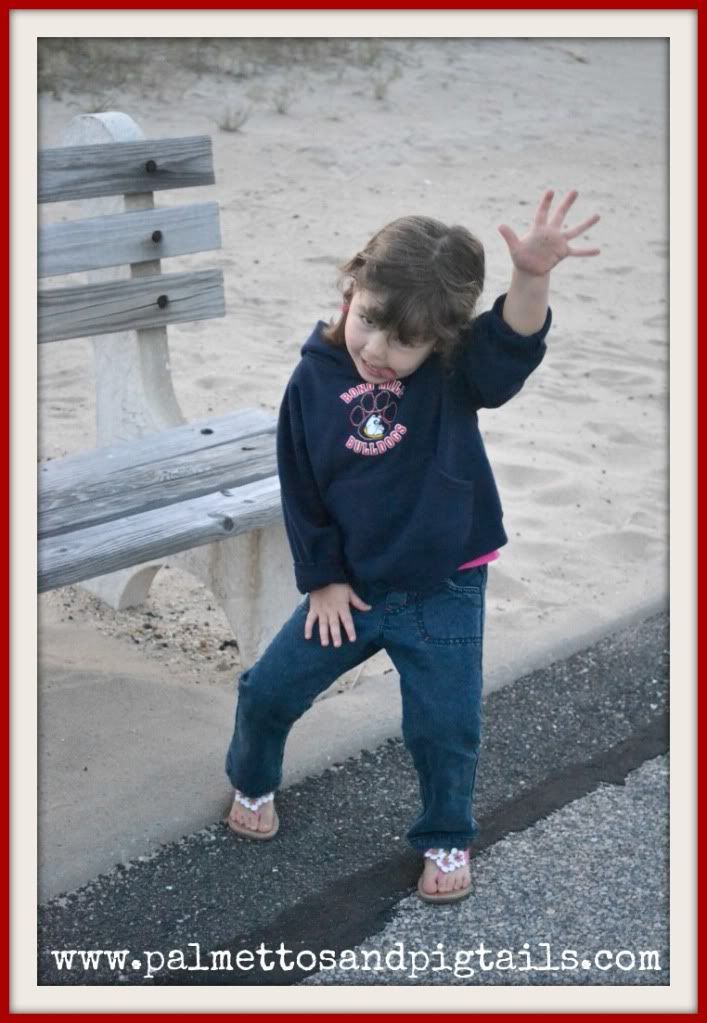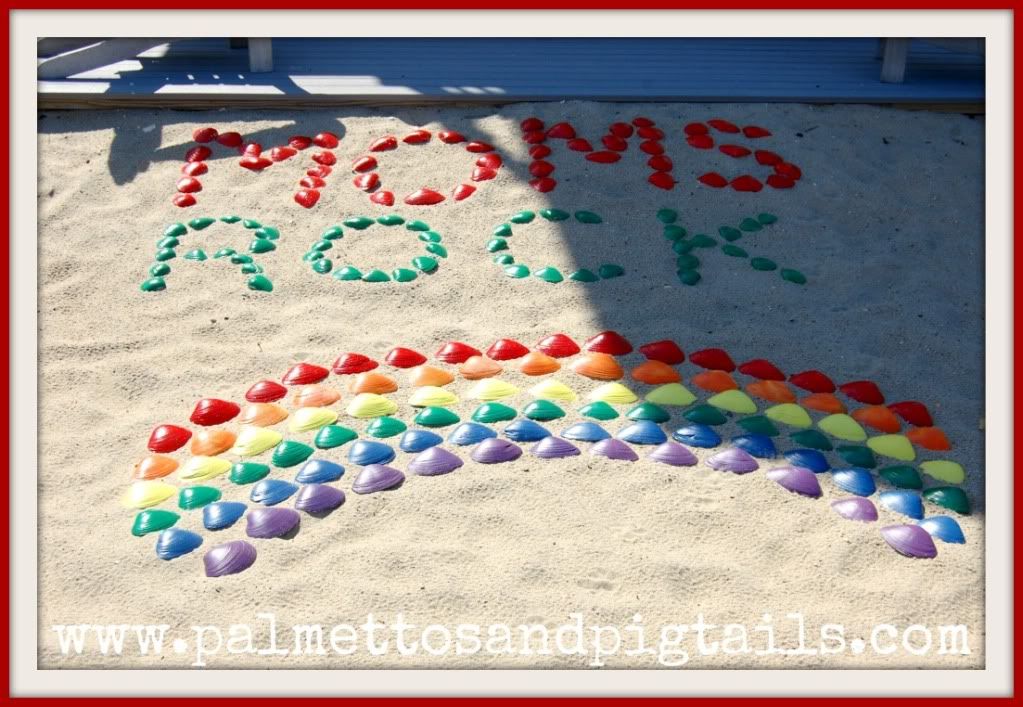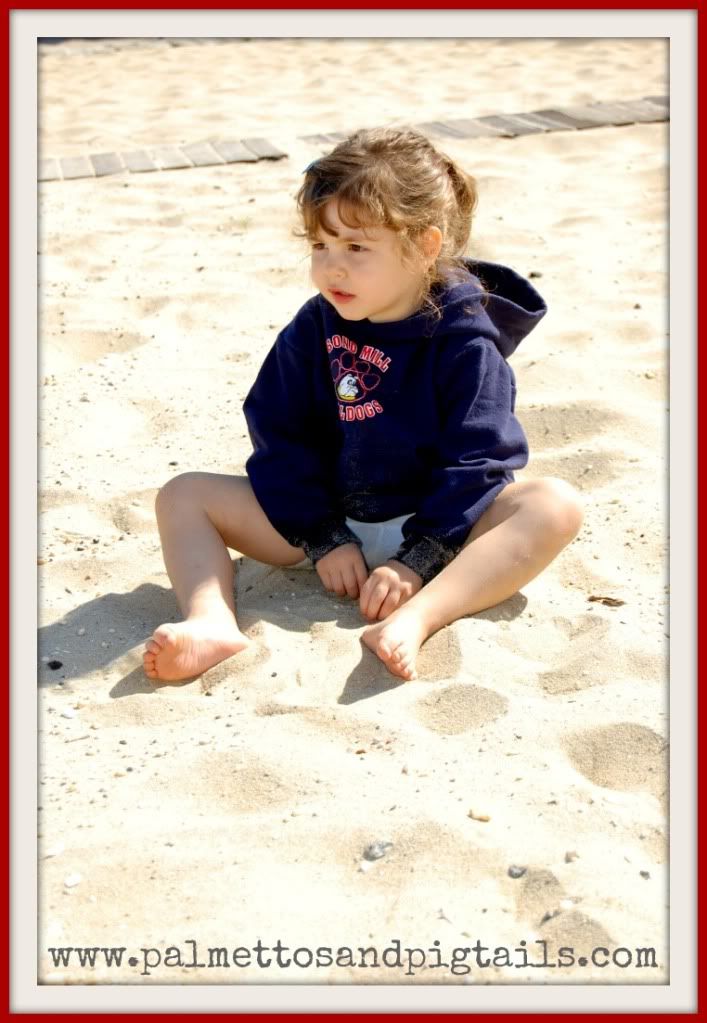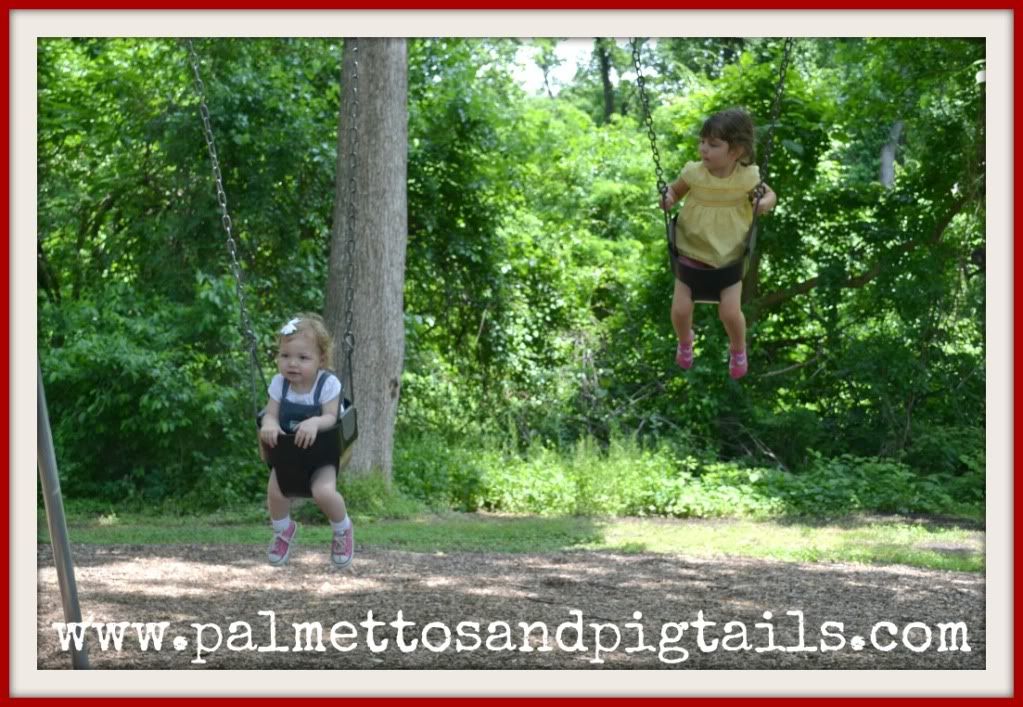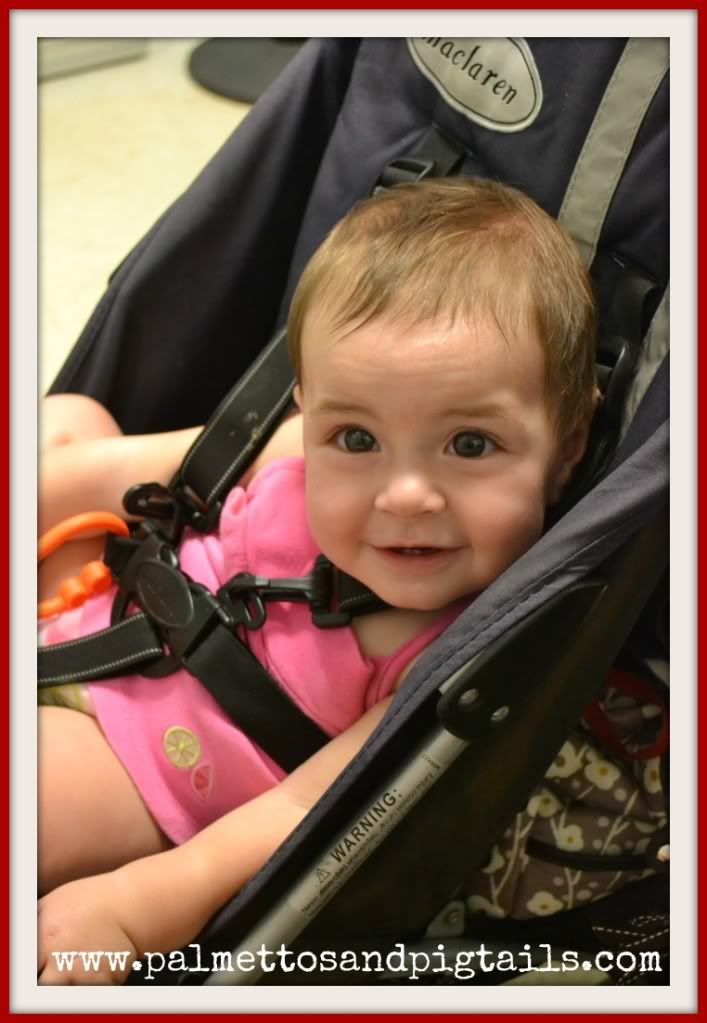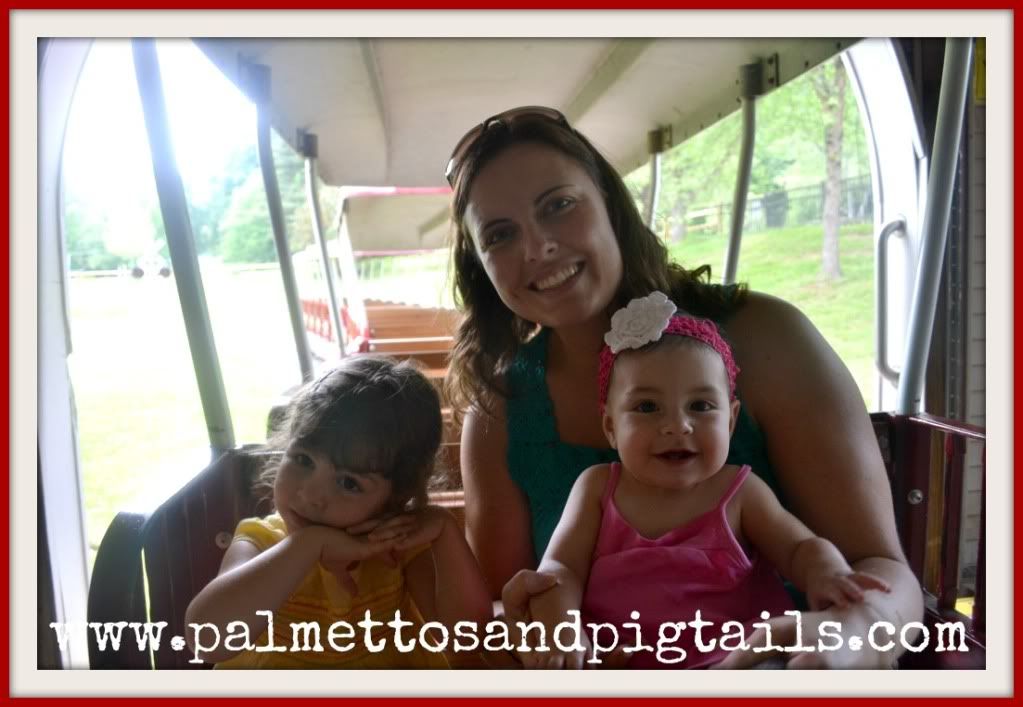 What a great trip!