It's official….the summer has yet again, flown by!  So today I thought I'd give you a quick recap of our summer in pictures!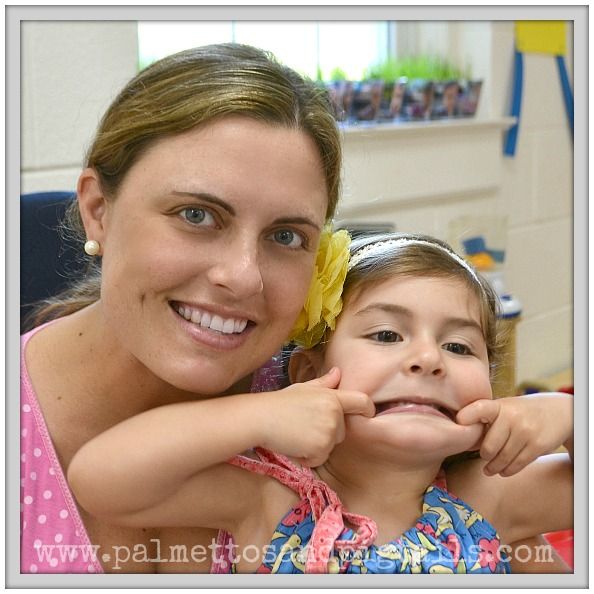 Millie graduated with honors from the 2 year old class at her pre-school…mastering the potty, recognizing the letters in her name, and making silly faces instead of smiling.  Jayna aced the 4 year old class and bittersweetly moved on to kindergarten.  She is reading chapter books, writing letters and riding her bike!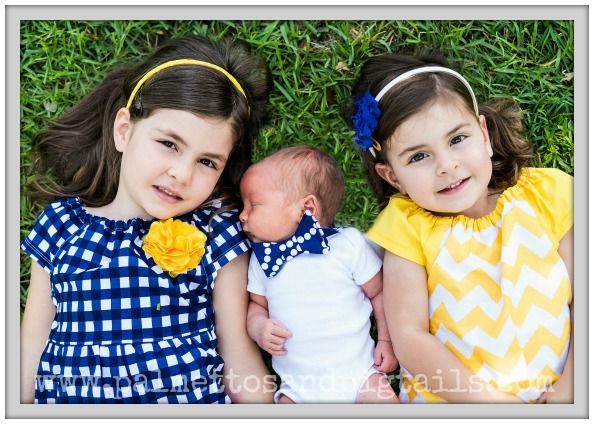 Did I mention that we had a baby?  Lincoln Christopher joined us in mid-May and is rounding into his fourth month already!
He is a completely chill baby who will smile at just about anyone!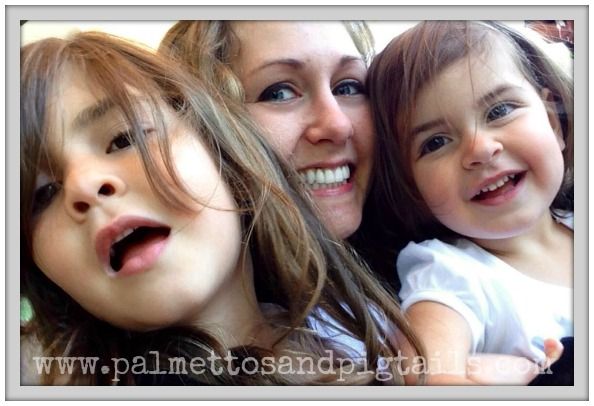 The girls had a whole lot of Loo Loo time while I bonded with Lincoln.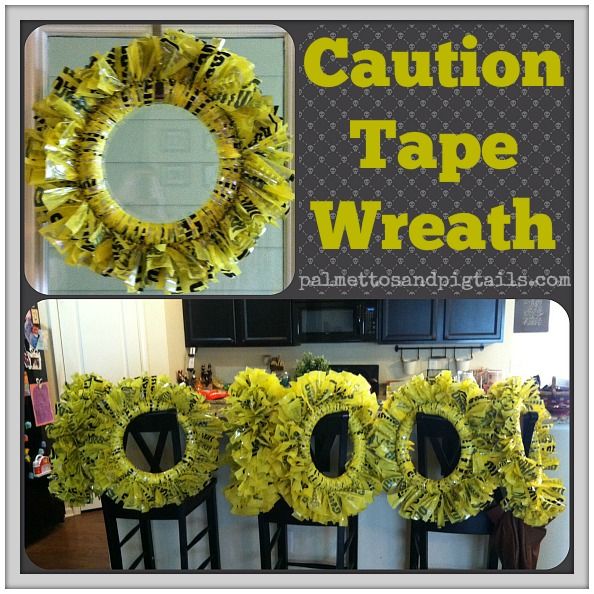 Both girls got to experience a couple of Vacation Bible School sessions over the summer.  Although I couldn't volunteer during the sessions this year, I was able to help out with decorating for the "Workshop of Wonders" construction theme.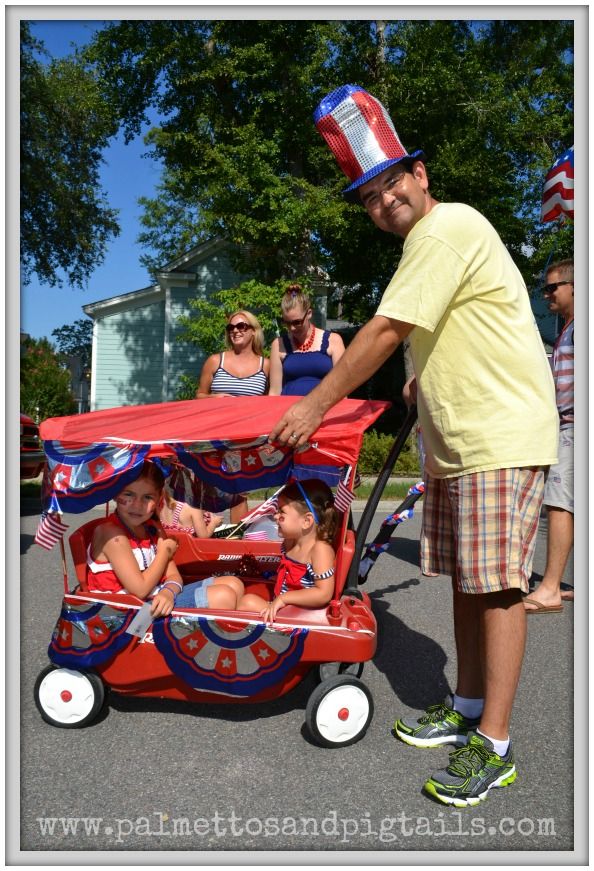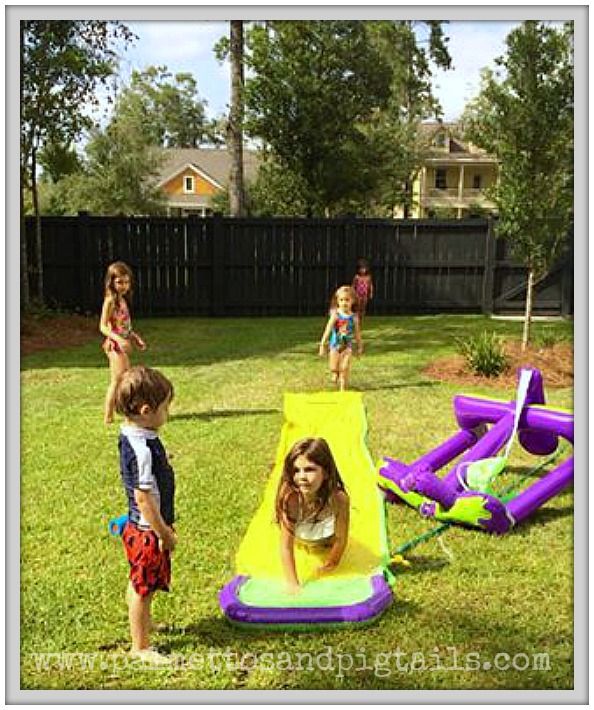 Our summer was filled with neighborhood gatherings, from a festive 4th of July parade and fireworks show, to a laid back Bluegrass and BBQ festival.  There were also less formal occasions, as our closest neighbors shared meals, childcare and old-fashioned fun!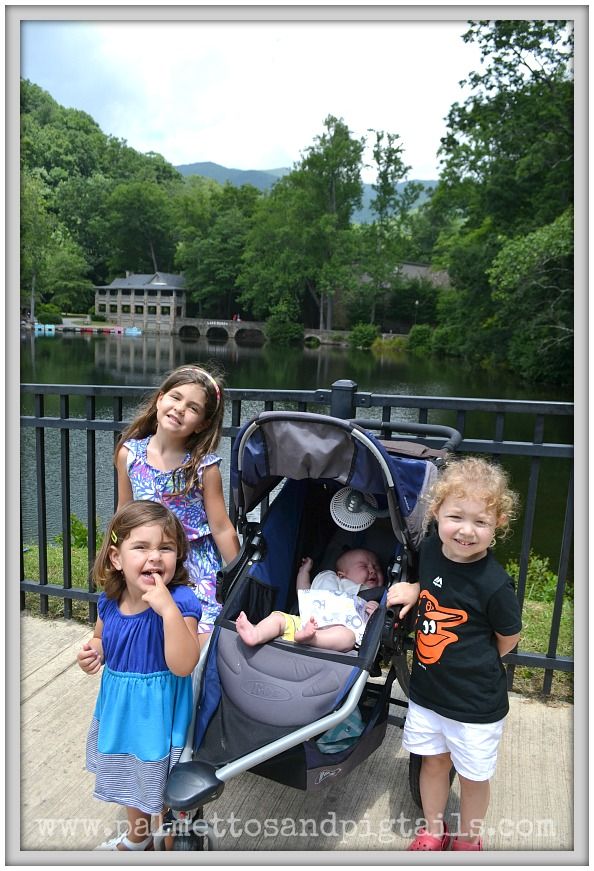 We were able to get up to Montreat again this year, to catch up with our best friends and reminisce a little about my summers there.  And last weekend, we were SO excited to welcome our newest God-daughter, Penny!  Lulabelle and Ro will be such great big sisters!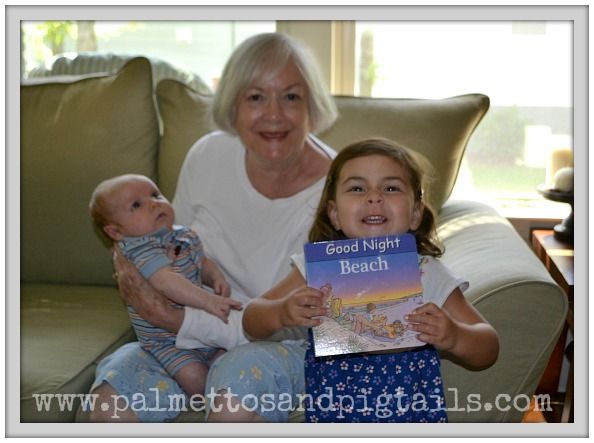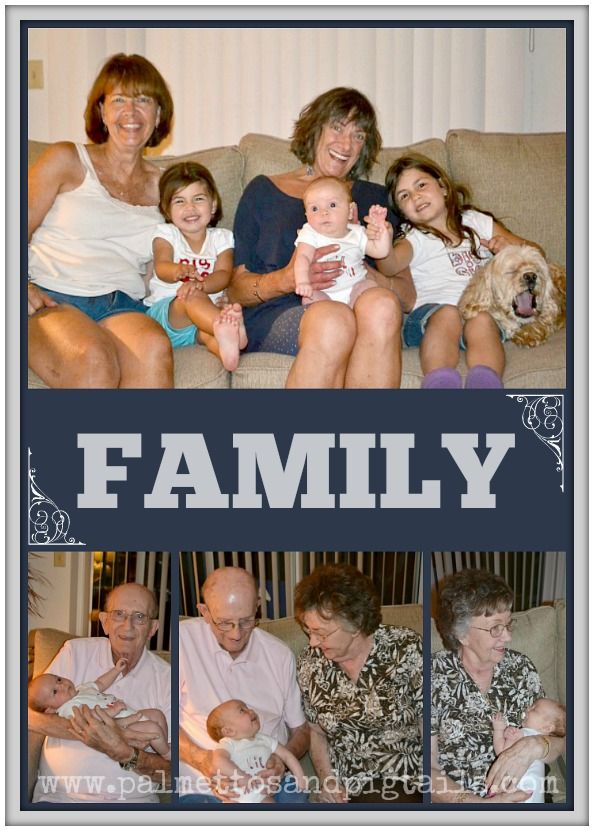 We had lots of visitors…including Great-Grandparents on both sides of the family!  I'm so proud and thankful that my kids know their Greats so well!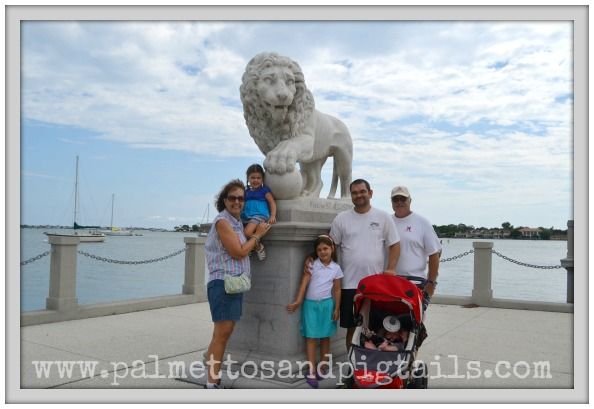 We also traveled around the state of Florida to visit the grandparents in St. Augustine and St. George Island.  The girls had lots of beach days and lots of day trips!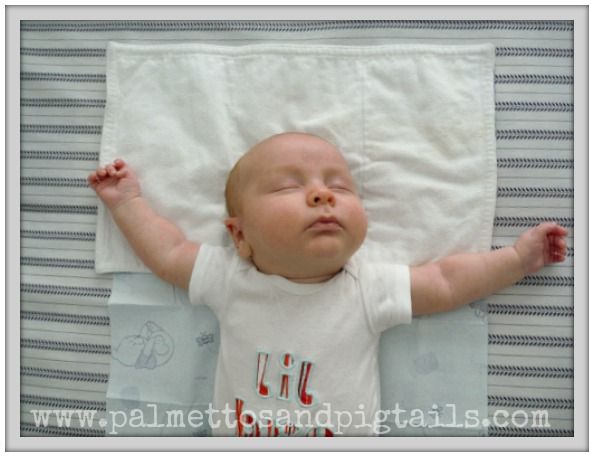 I was hoping that we'd have a nice relaxing summer…you'd think that would be easy with a newborn, right?  Not for this busy family!  We were just as active as ever, but had a wonderful summer!