So I may be on vacation, but you can't get me away from party planning!  I've been lucky enough to be able to spend a ton of time with my best friend, Betsy, while I've been here.  She's the Godmother of my kids, and the mommy of the oh-so-adorable Lulabelle.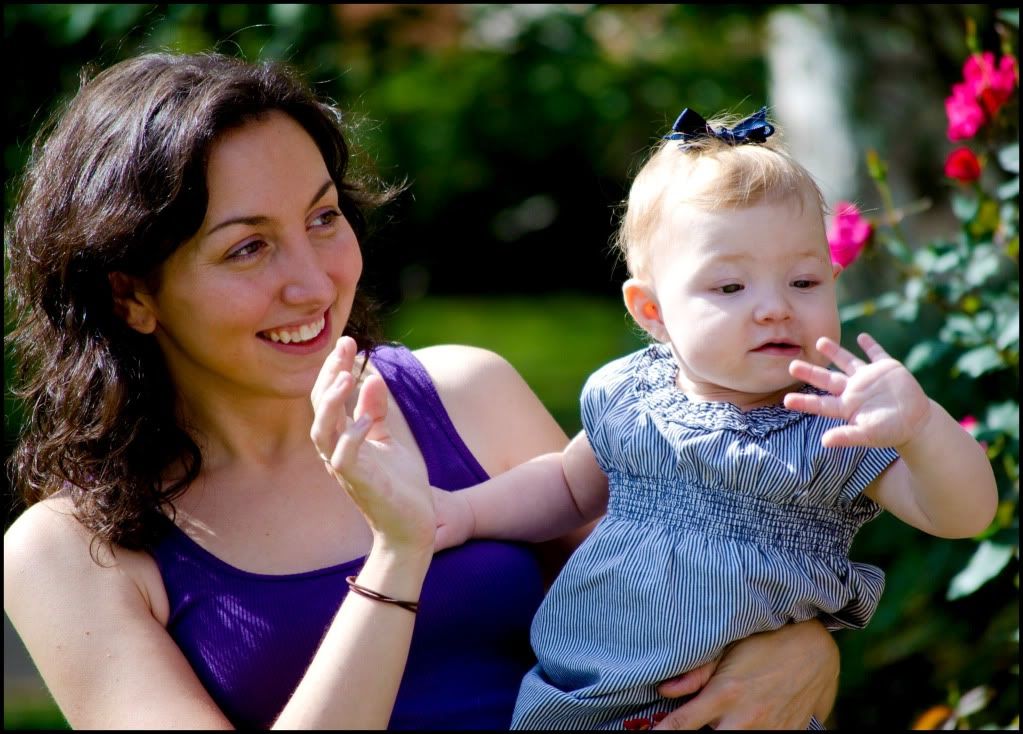 Betsy also happens to be a super-creative person, and fabulous cake baker over at Betsy's Cakes.  And last week I had the pleasure of helping her work on the details of her cousin's Dr. Suess-themed baby shower.  I just got the pictures of the finished party up at Betsy's mom's house, and let me tell you…..it was so STINKIN' cute!!!  I wish I had gotten to see everything in person!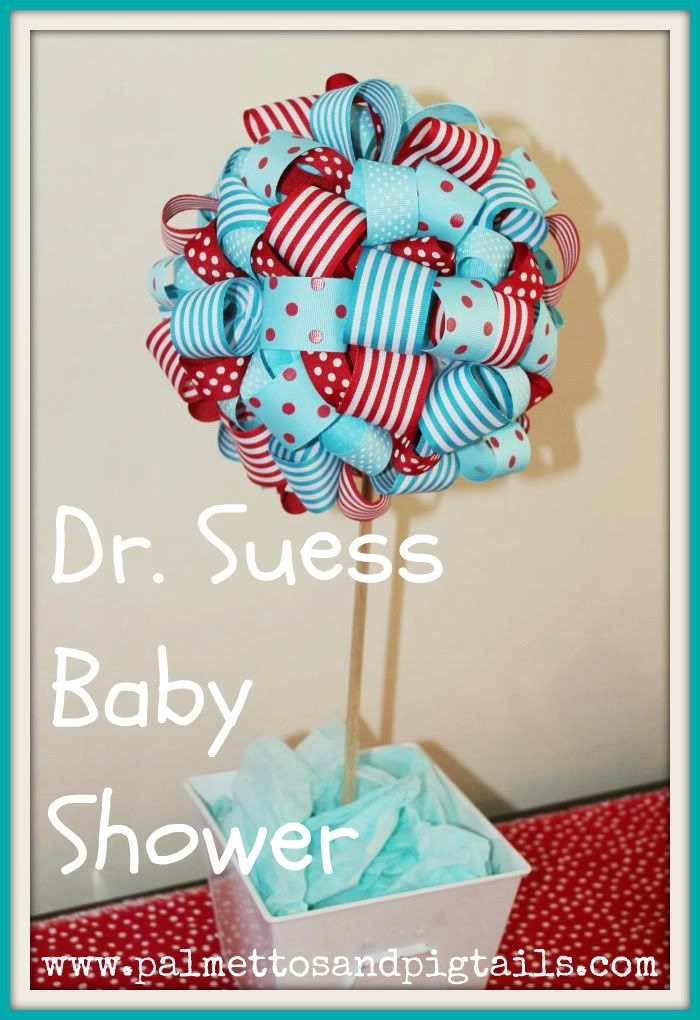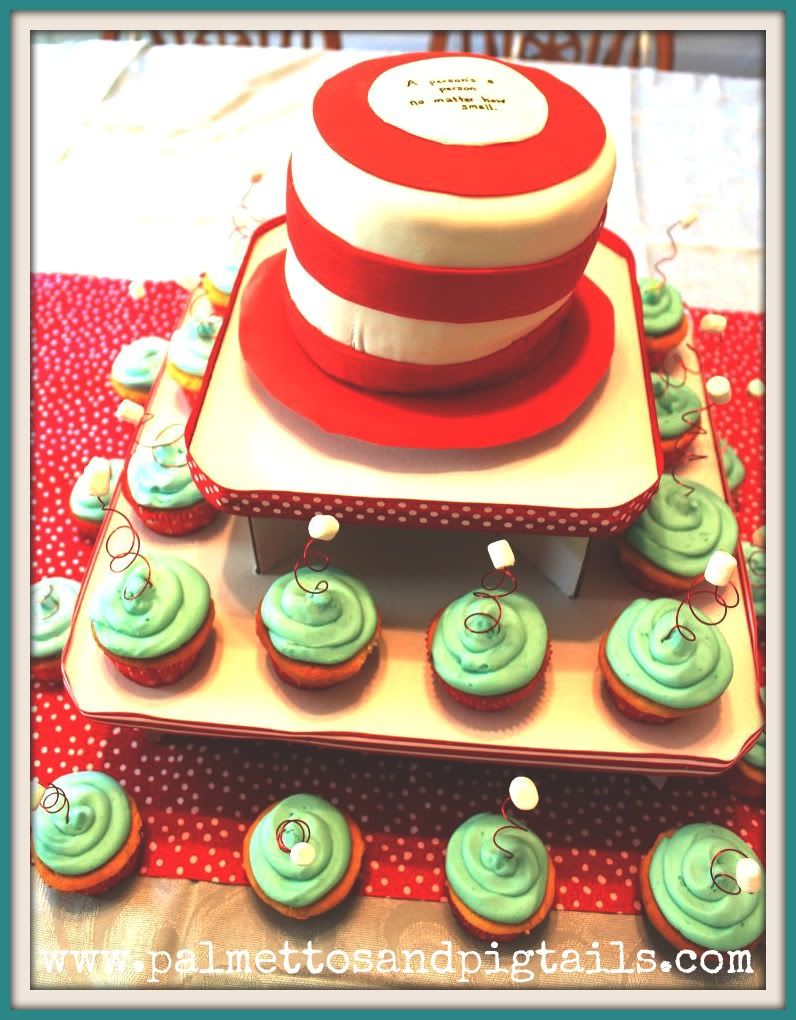 "A Person is a Person, No Matter How Small" cake topper
Truffula Trees!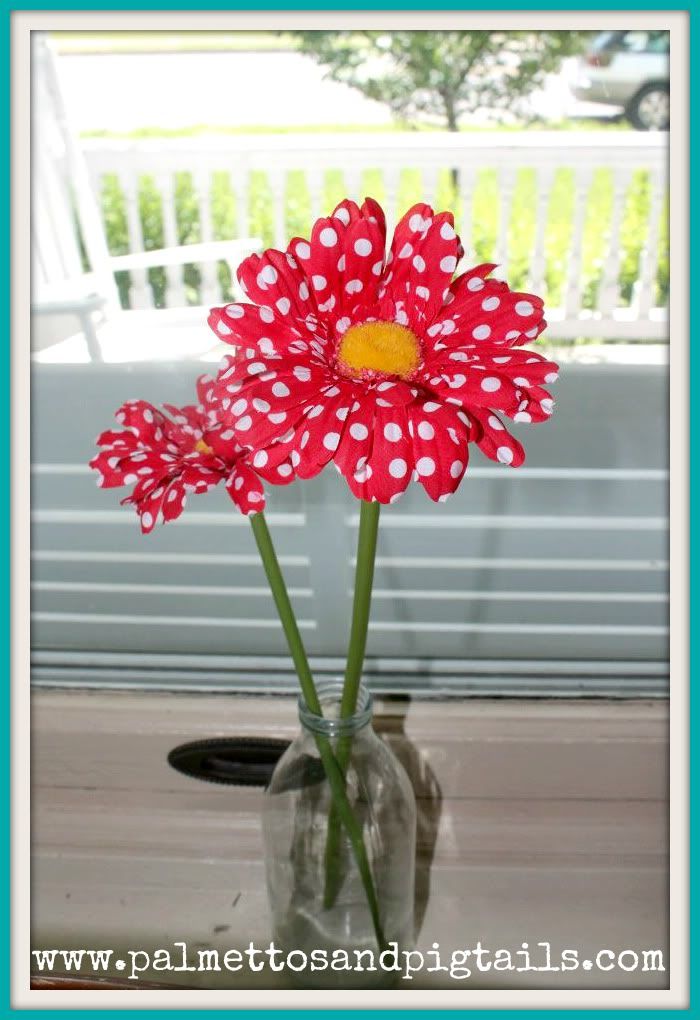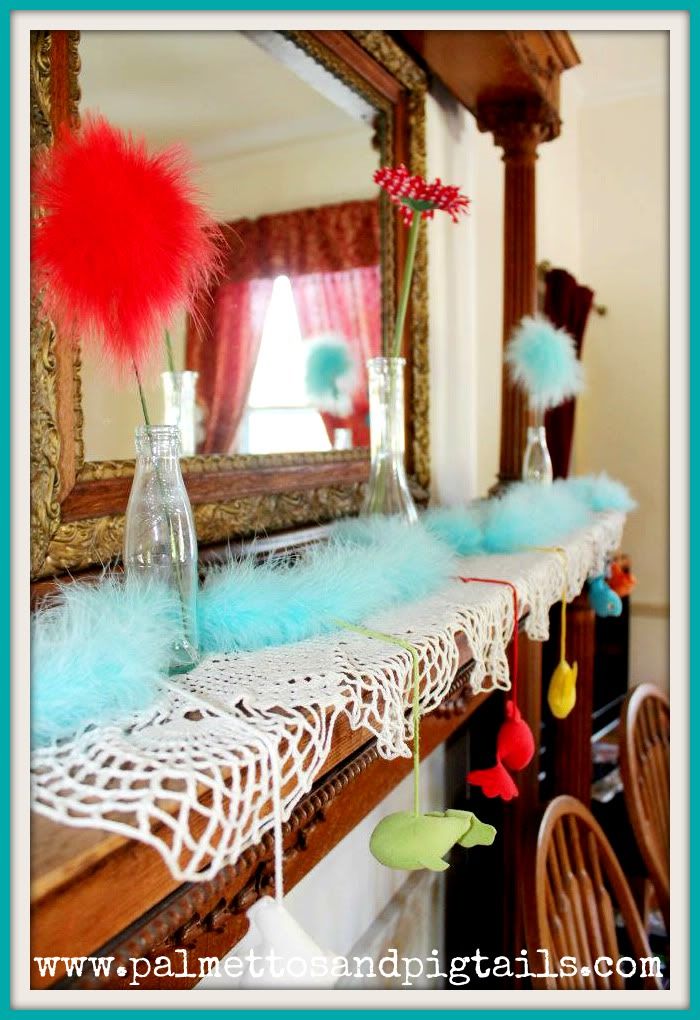 Notice the sassy mirrror….but do you also see the super-suessical bunting in the background?  Made from Suess books!!!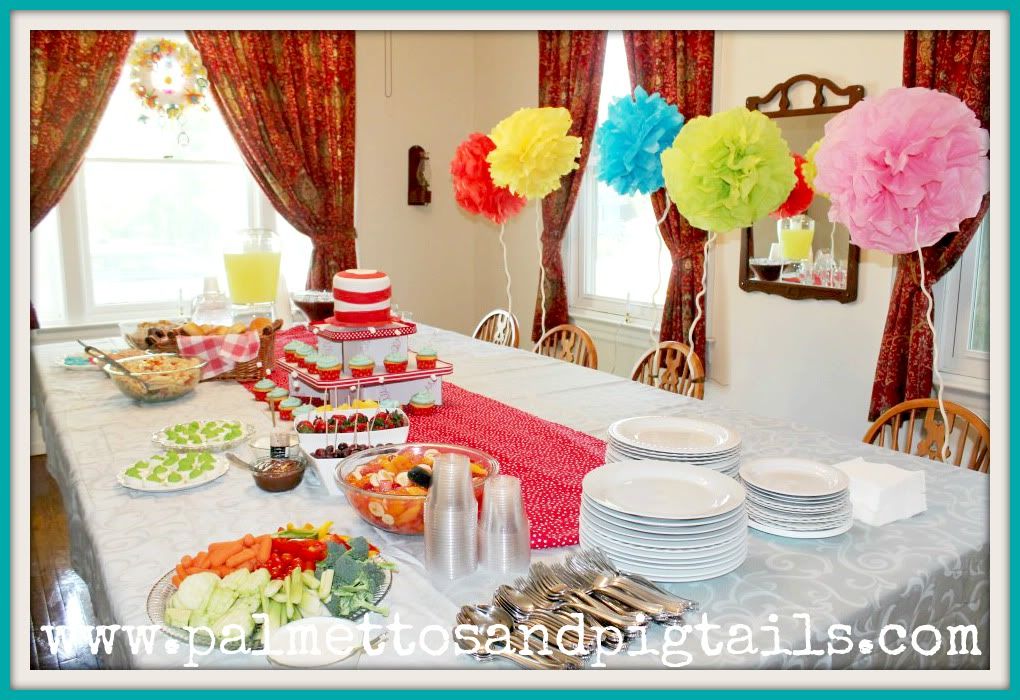 Doesn't this party just make you crave green eggs and ham?!?!?!